Looking for cocktail inspiration during the lockdown?
Try 'Gravetye Elder Forest'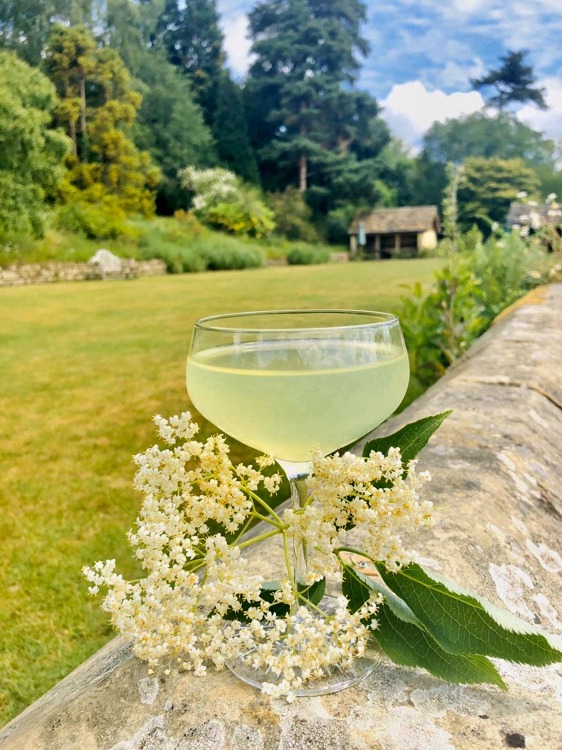 Ingredients:
50ml Elderflower infused Gin
20ml Green Chartreuse
10ml Lemon Juice
Elderflower infused Gin:
Pick 6 elderflowers. Don't pick those that are close to roads or close to the ground. Clean the elderflowers by shaking off little bugs and rinse them carefully in cold water.
Put the elderflowers into a Gin bottle.
Leave the elderflower in the gin for one week to infuse.
Strain into a fresh bottle


Method:

Stir the ingredients with ice in a mixing bowl, then strain into a cocktail glass. Garnish and serve.
Enjoy with the compliments of Costa our Bar and Lounge Manager.
See our other Lockdown Cocktails here:
Search blog
Subscribe to our newsletter