Gravetye Manor closes from 21st March 2020 until further notice
COVID-19 Update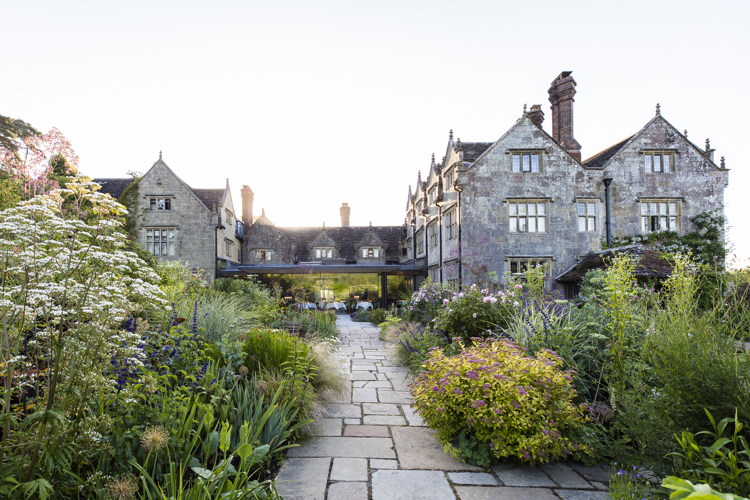 Dear friends of Gravetye,
It is with much sadness that I write to you with the news that Gravetye will be closing its doors tomorrow, Saturday 21st March. We have been listening intently to our Prime Minister's broadcasts and the health and safety of both you our guests and my team, the Gravetye Family, is more important than anything.
I know many of you have been faithful to Gravetye for many years and we have a special place in your hearts. At this time, with the situation changing daily, I cannot give a reopening date. We will however remain in touch and keep you posted on how the garden is coming along with lots of pictures so you don't forget us.
A few of us will remain at the hotel to answer the phone and keep it safe, the gardeners will be working flat out to keep the garden looking immaculate for your return visit.
On behalf of Jeremy and Elizabeth, the owners of Gravetye and all my team, please stay safe and we all look forward to better times ahead and to being reunited.
With very best wishes,
Andrew Thomason
Managing Director
Search blog
Subscribe to our newsletter