Best of the Best
The restaurant at Gravetye Manor has been named as one of best in the UK for fine dining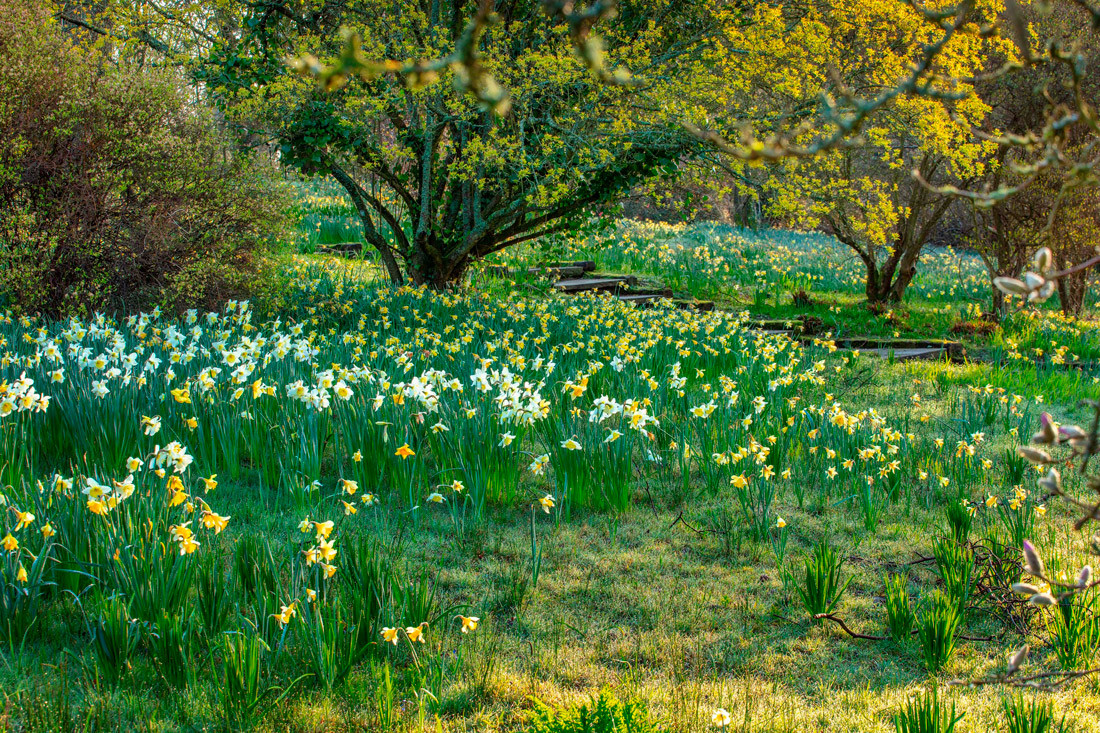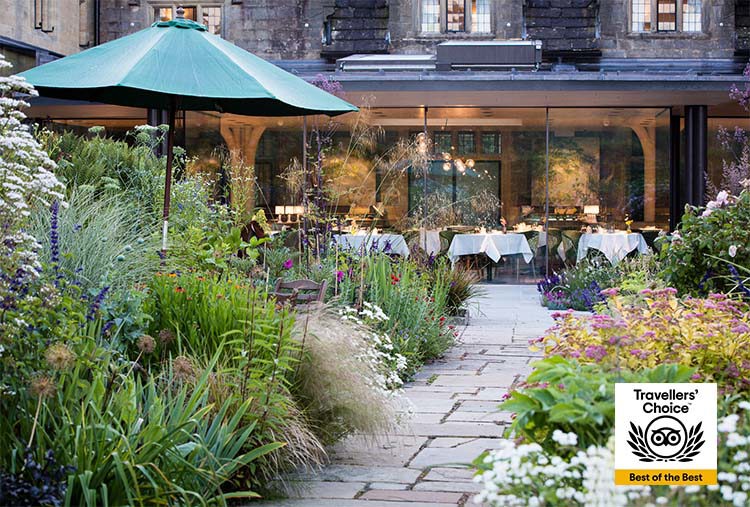 Gravetye Manor has been listed as number eight in the top fine dining restaurants in the Travellers' Choice Best of the Best awards for 2020 on TripAdvisor.
Every year the travel review site puts together all the ratings and reviews its users share from across the world to highlight the top scoring destinations, from attractions and beaches to hotels, restaurants and airlines.
Our new dining room was built in 2018 with floor to ceiling glass walls so guests can look out on to the manor's stunning gardens.
Managing director Andrew Thomason says: "We're absolutely thrilled with the news. Gravetye has been a hotel for over 60 years and has always offered a fantastic dining experience. We are fortunate to have a very loyal local following and the view from the dining room is just lovely, especially at this time of year."
Our Executive Chef George Blogg uses all ingredients from the kitchen garden or from other local suppliers, and achieved a Michelin star five years ago.
Mr Thomason continues: "We start off with what the local area has to offer for the core part of the dish. Our head gardener meets up with our head chef every day and tells him what is going to be harvested next. It's a contemporary style of cuisine but we like to keep it relatively simple and let the ingredients speak for themselves. At the moment we've got peaches growing here as well as all the berries and tomatoes which are going on the menu. It's bountiful."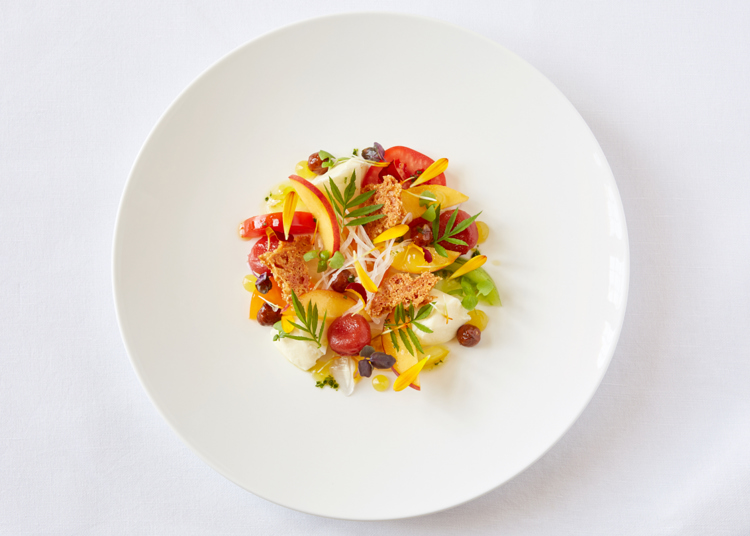 Search blog
Subscribe to our newsletter