We've been successfully growing yuzu
November 2022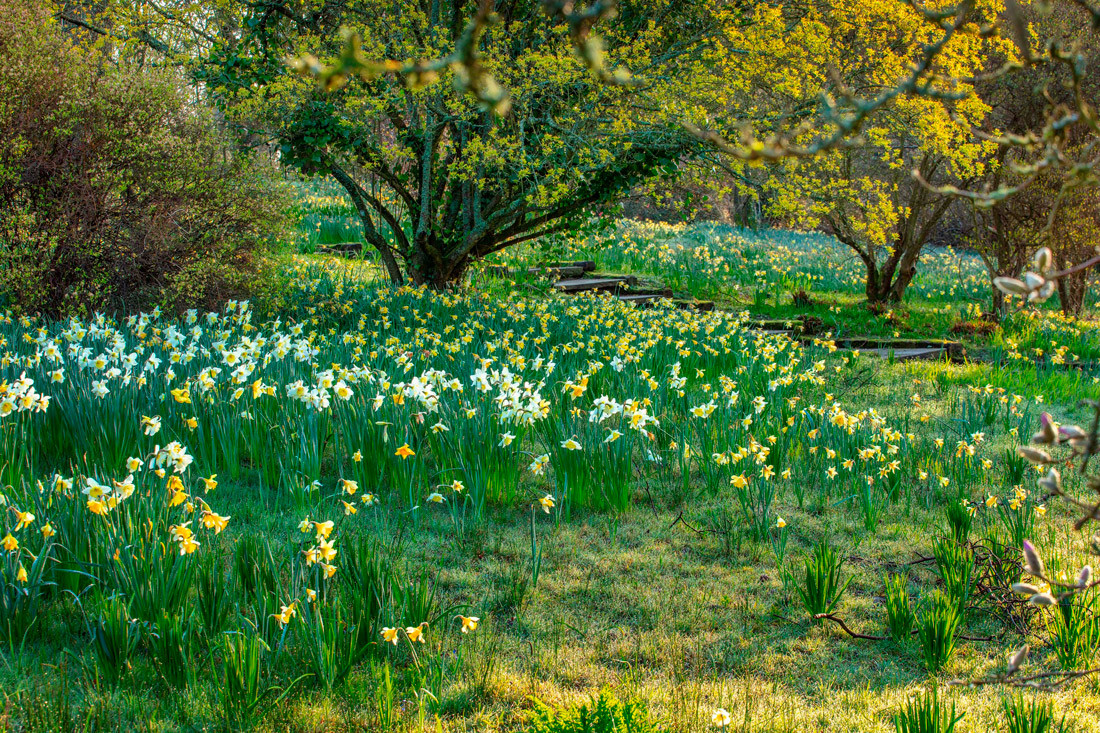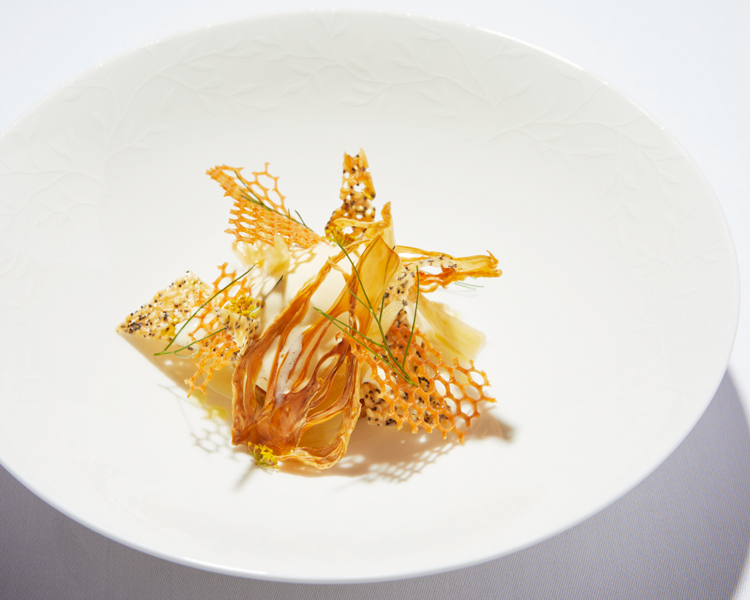 We asked Chef George what he loves cooking with right now!
What is your favourite food product?
At Gravetye we have been successfully growing decent crops of yuzu, and they are incredible.
What are its characteristics?
They are a beautifully fragrant and aromatic citrus fruit. Famous for its use in Japanese cuisine, but originating in mainland Asia. Extremely versatile as a background flavour enhancer, as a more prominent component, or in cocktails. I love using acidity to season food, and the yuzu is such an interestingly perfect ingredient for this.
How do you prepare it?
Zesting the skin of the fresh fruit directly over finished dishes and adding the sharp aromatic juice to purees/stocks/gels/marinades. The thick skin, or the whole fruit can be confit. We use it in a number of preparations within the following dish: Fennel, Sussex honey, yuzu and sesame.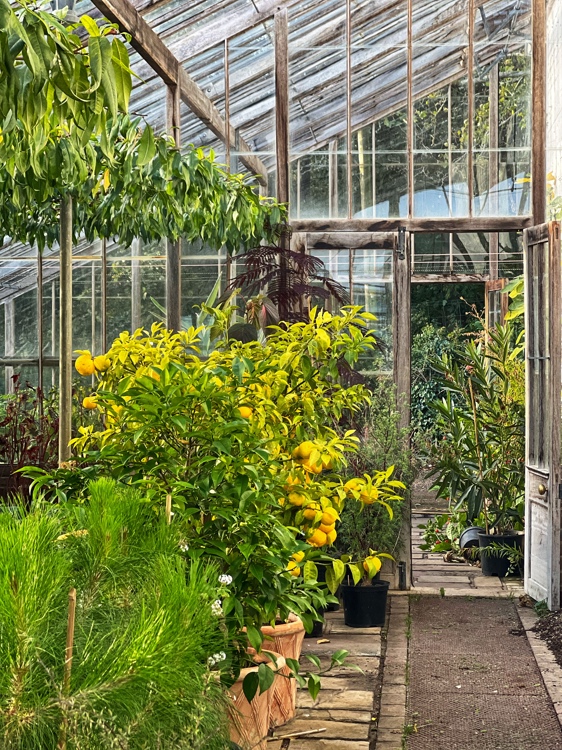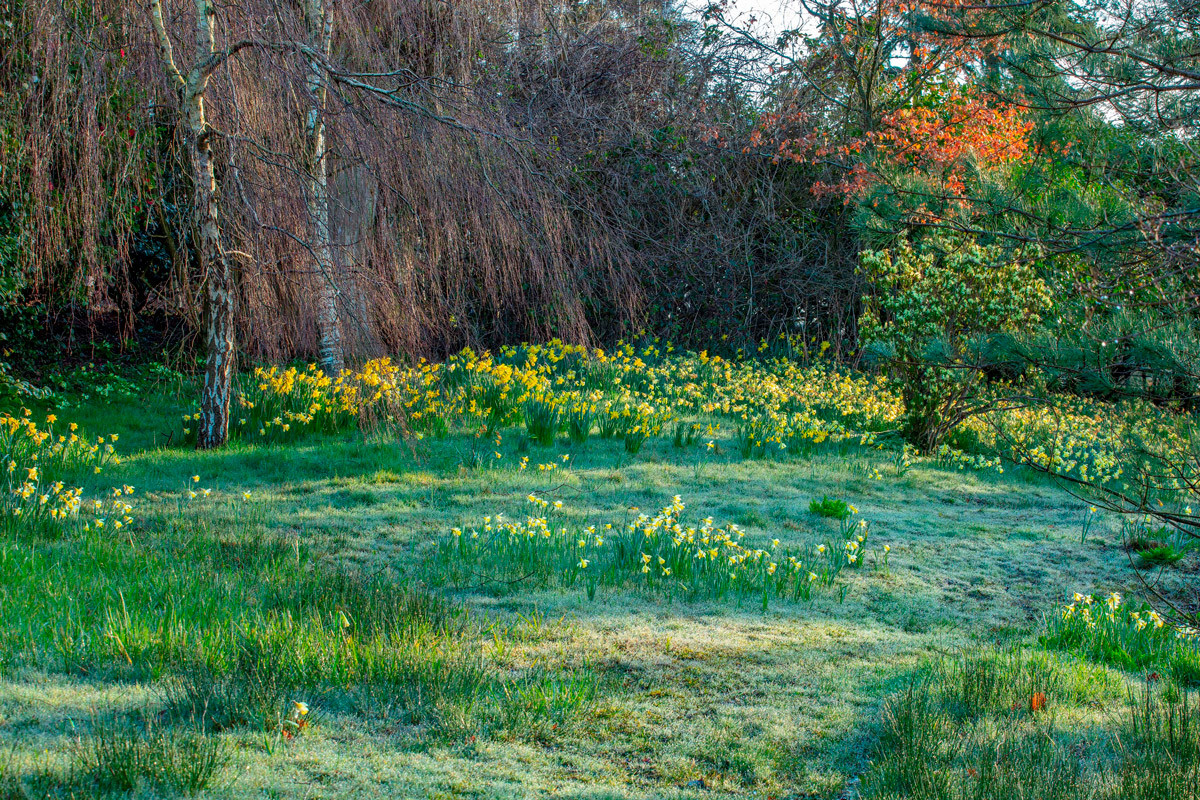 Search blog
Subscribe to our newsletter