Gravetye Sous Chef reaches The National Chef of the Year 2021 finals
August 2021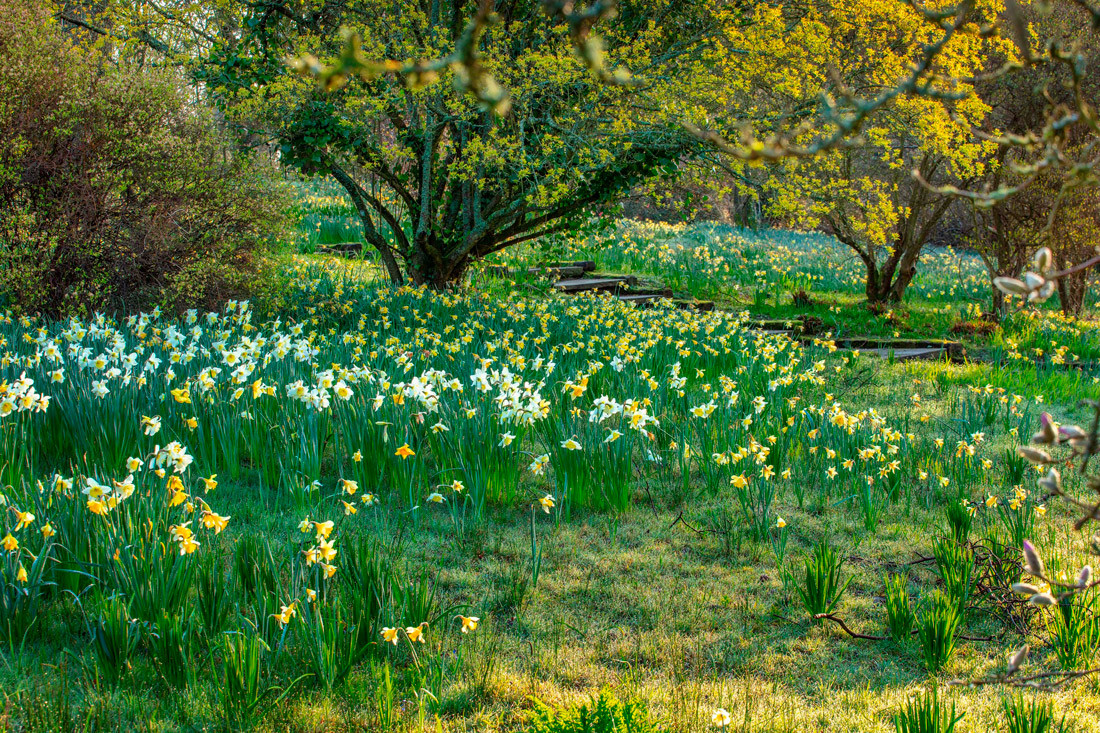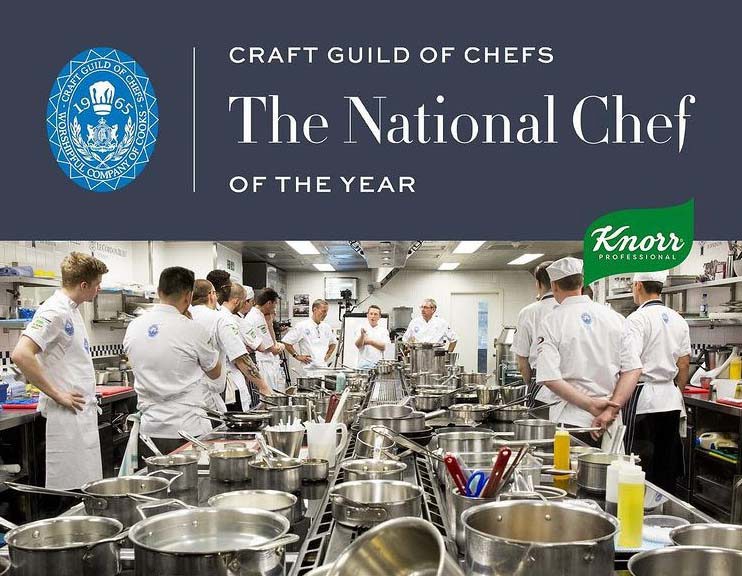 Huge congratulations to our Sous Chef Adam Smith on reaching the finals of National Chef of the Year!
The finalists were whittled down from 33 to just 12, who will go on to cook at CORD by Le Cordon Bleu in London.
Chair of judges Paul Ainsworth said: "What a final we've got ahead of us with this incredible top 12! There have been some truly creative and delicious looking dishes demonstrated in the first two stages of the competition and we can't wait to taste them in the next round. This is the UK's toughest culinary competition and any chef who puts themselves forward in these challenging times deserves the utmost respect and recognition. I'm so honoured to support these 12 chefs as the chair of judges and can't wait to find the next winner. That chef is certain to go down in history with their winning menu reflecting the toughest times our industry has ever faced."
The final will be aired at a VIP red carpet premiere at the Everyman Broadgate cinema on 21 October as well as being live streamed.
The chefs will serve up their original menus from the entry stage which saw each chef tell their story of the pandemic through food. Menus will include a vegetarian starter incorporating ingredients on the KNORR Future 50 Foods list. The main courses focus on supporting British suppliers with a dish incorporating both meat and fish, while desserts will reflect the start of the pandemic, when ingredients were sparse and households turned to baking for comfort.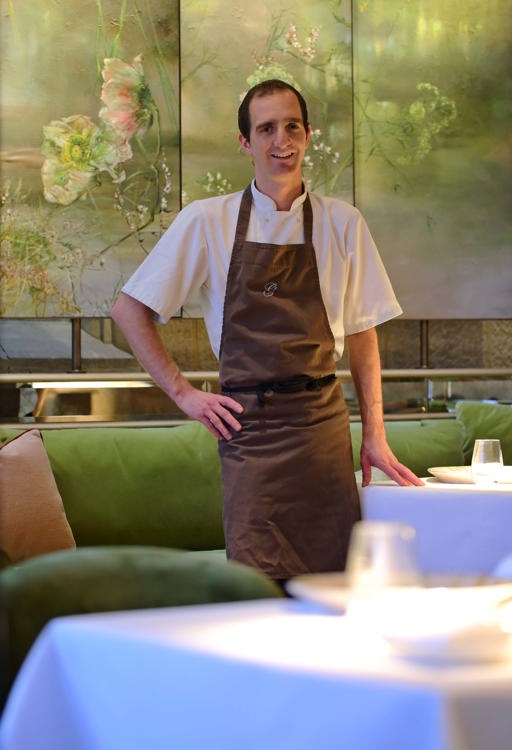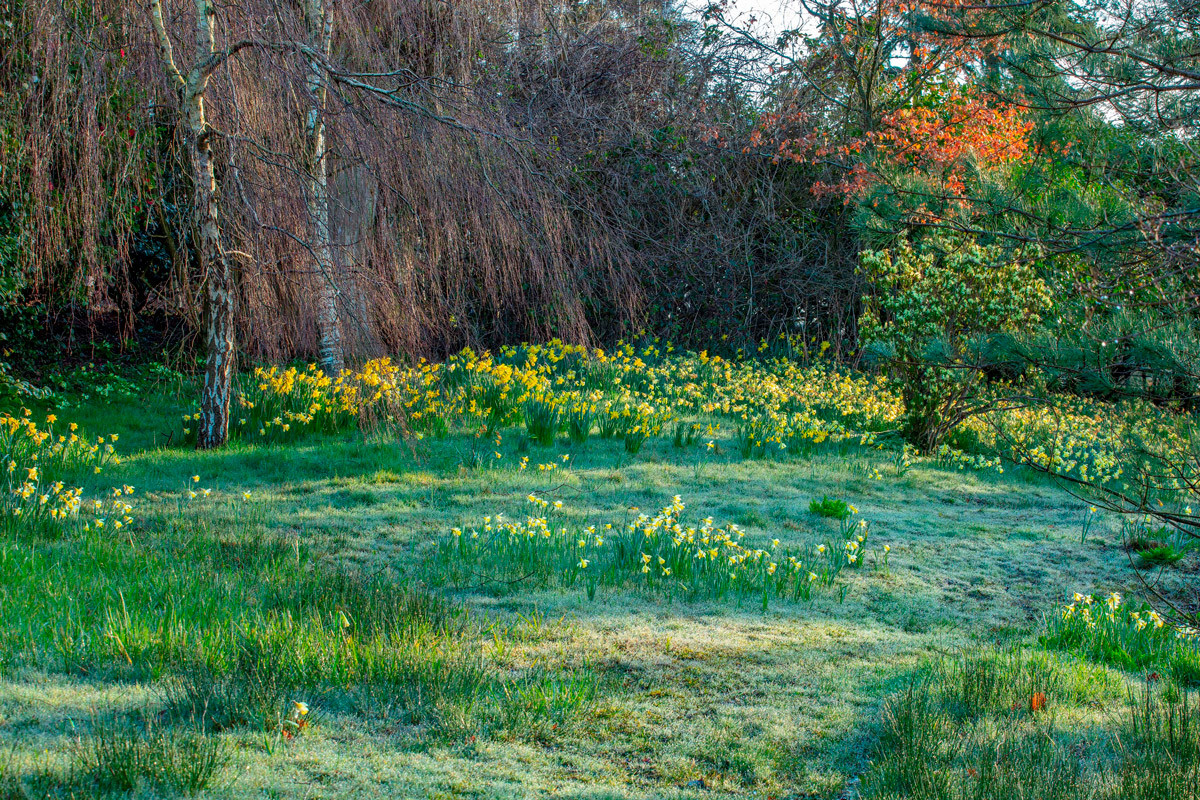 Search blog
Subscribe to our newsletter