Executive Chef George wins Hotel Chef of the Year (under 250 covers)
November 2022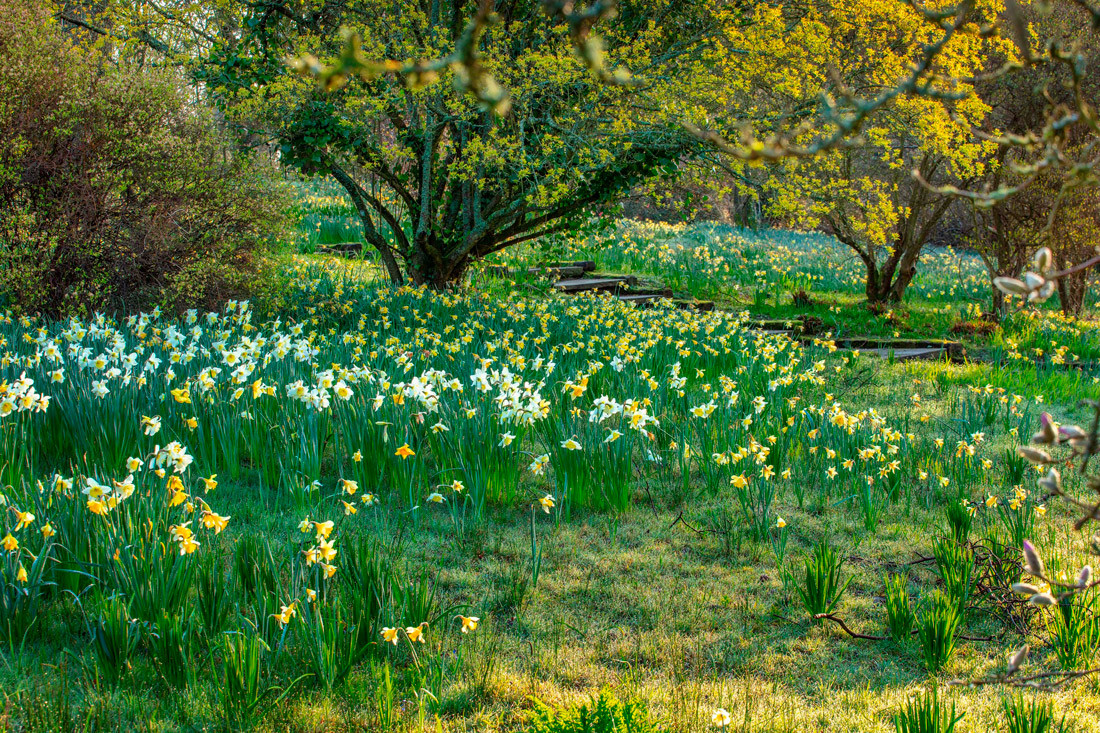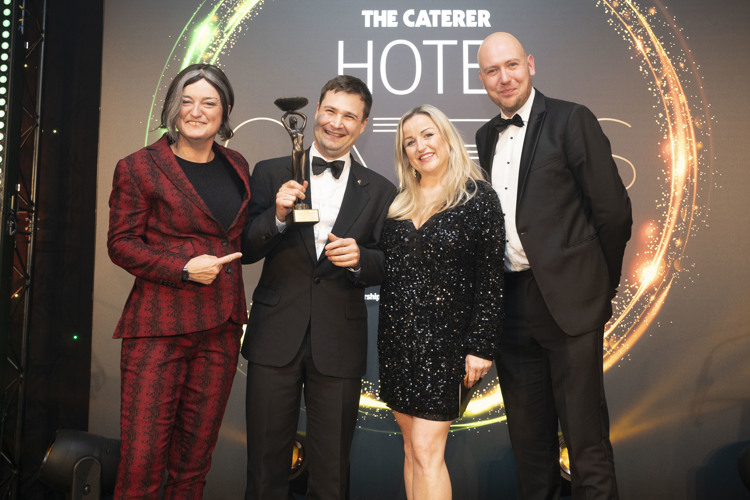 Since their launch in 2007, the Hotel Cateys have celebrated the most successful hotels, hoteliers and hotel employees across the UK.
The awards were created to recognise and reward those individuals and teams that work tirelessly to make sure their business delivers an exceptional guest experience, day in, day out.
The results were revealed at a gala dinner in London, on 28 November.
George was recognised for taking the culinary offering at Gravetye to another level, not only developing critically acclaimed cuisine but for going above and beyond in both mentoring and training which has paid dividends in both staff retention and competition results.
Well done George - what a year!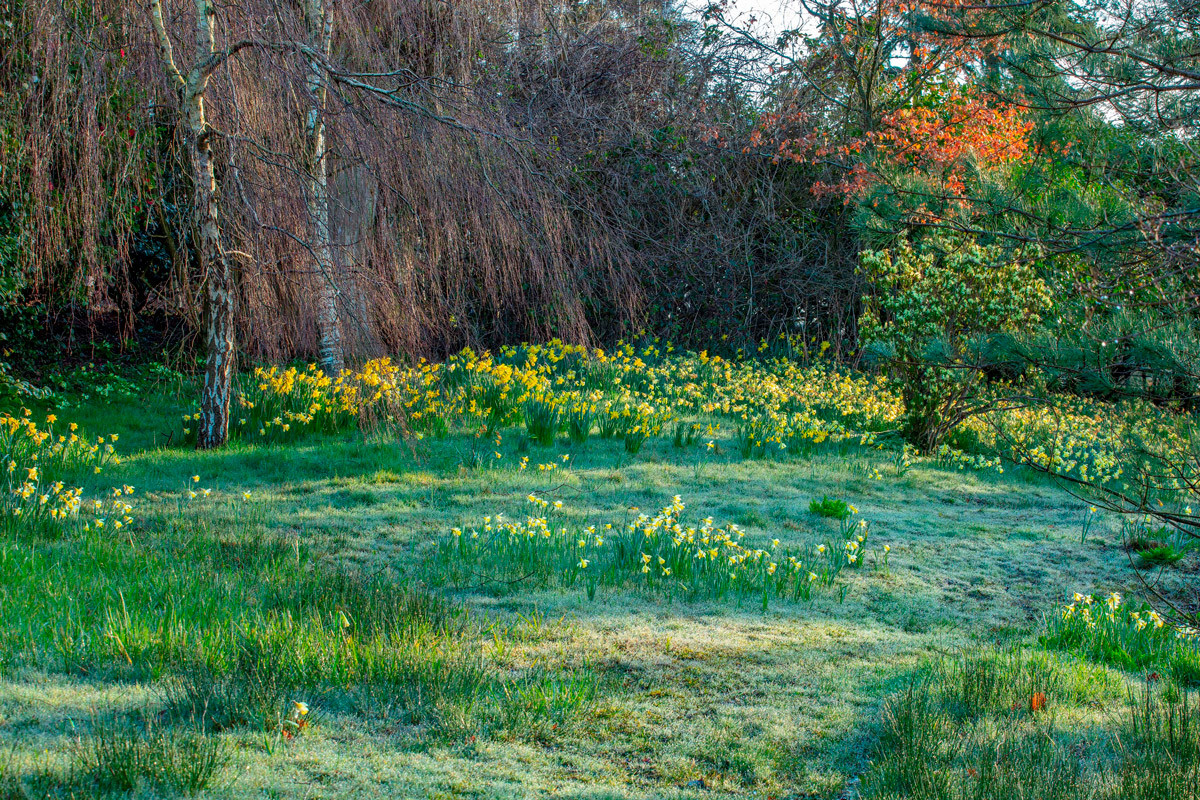 Search blog
Subscribe to our newsletter