Executive Chef George is awarded the UK's highest culinary honour
October 2022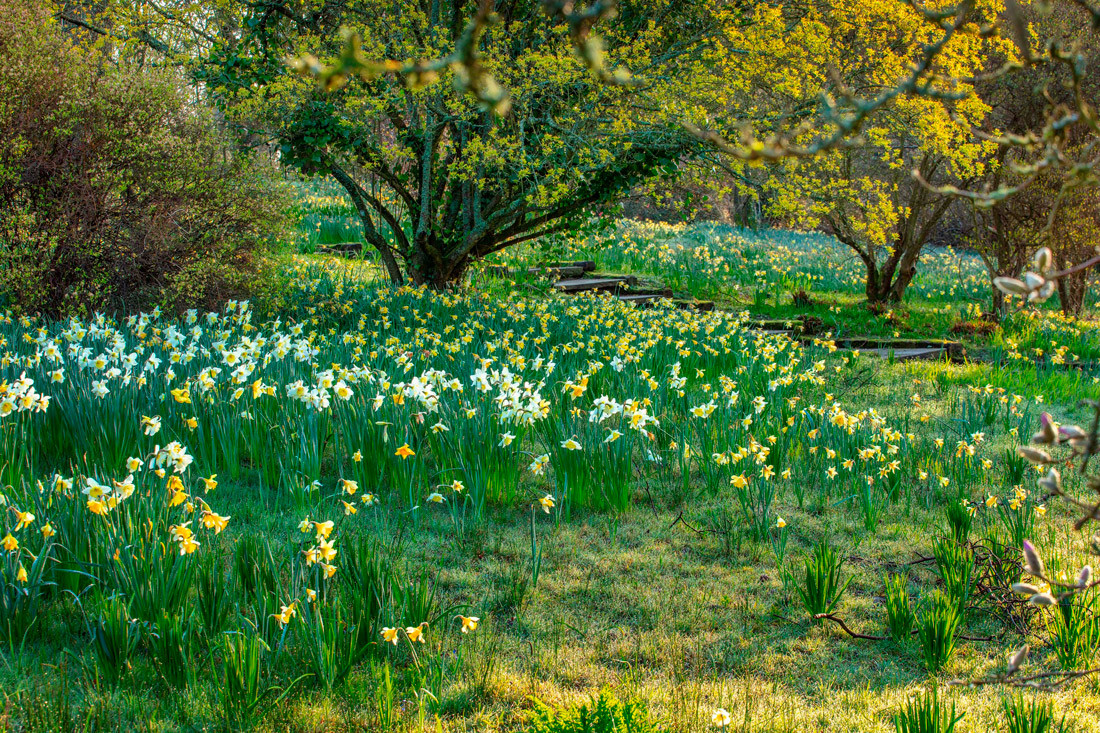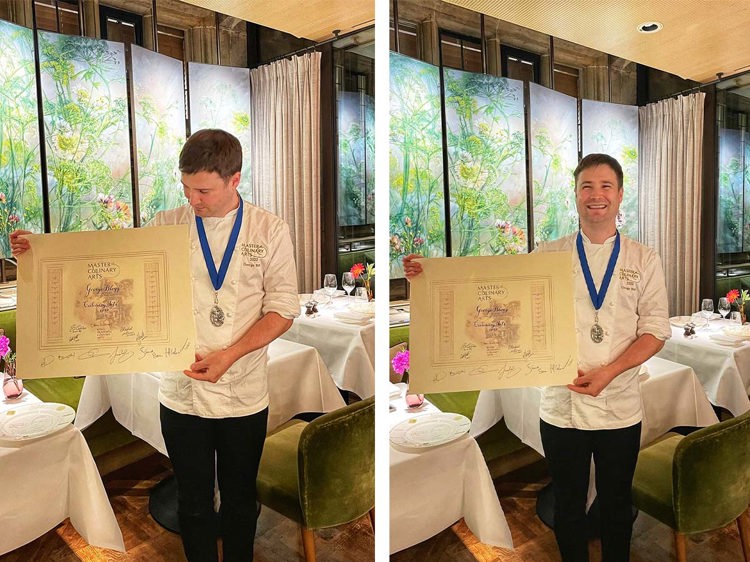 Huge congratulations to our Executive Head Chef George Blogg who was awarded the UK's highest culinary honour – the Master of Culinary Arts (MCA) from the Royal Academy of Culinary Arts (RACA) this year.
The results were revealed at a 4-course gala dinner at Claridge's, London, on 28 October, curated by its culinary director, Dimitri Magi, and attended by notable industry professionals such as Raymond Blanc and Michel Roux Jr.
Presented every four years, the MCA recognises chefs, pastry chefs and those working in restaurant management or service who are skilled and esteemed experts in their field.
Well done George - the whole team at Gravetye is so proud of you!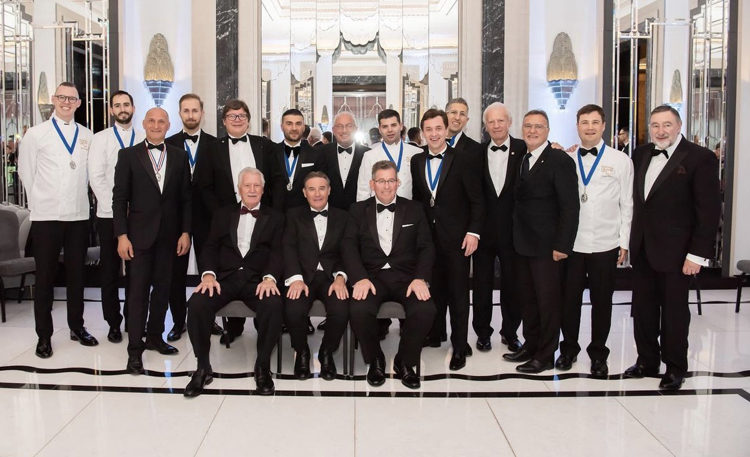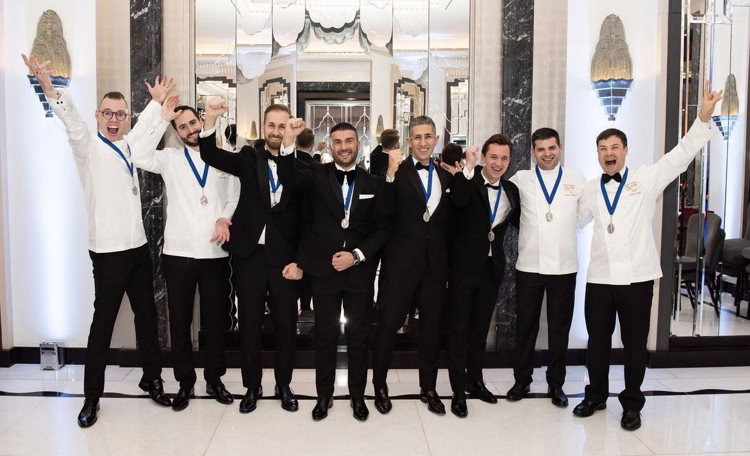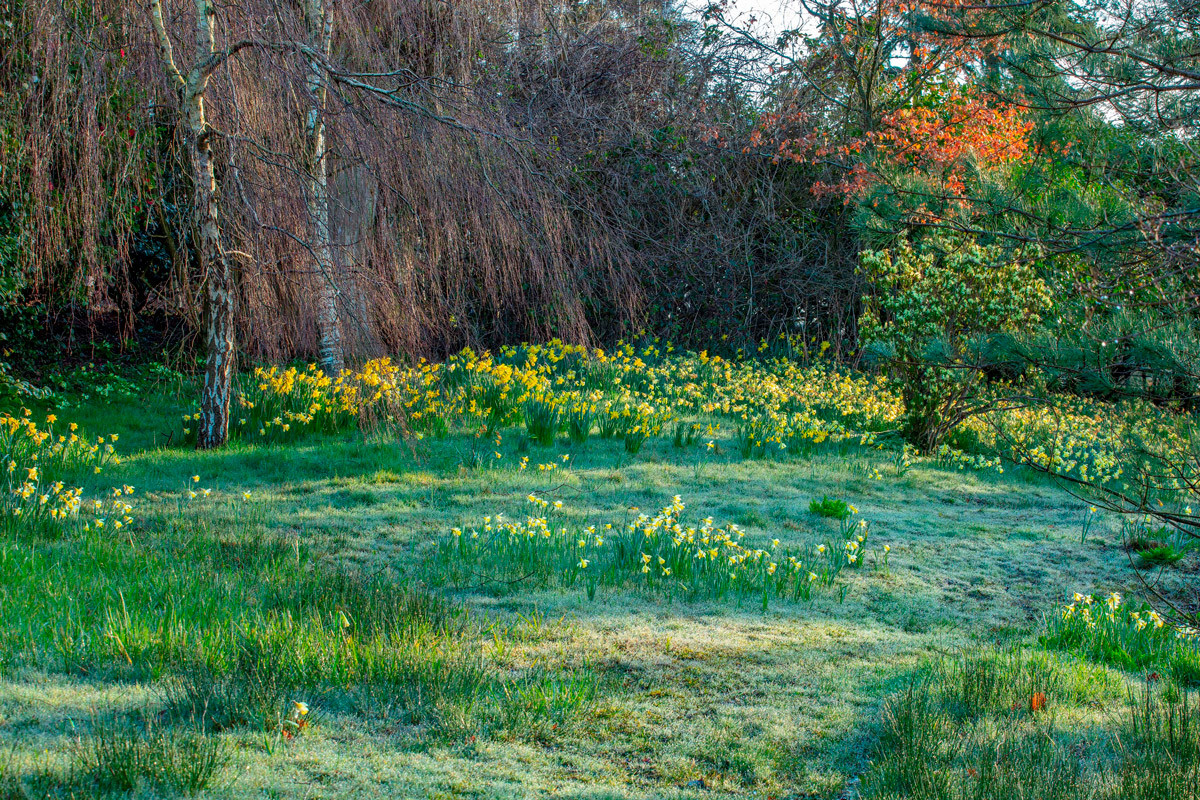 Search blog
Subscribe to our newsletter