A postcard from Gravetye, June 2020
to friends of Gravetye staying at home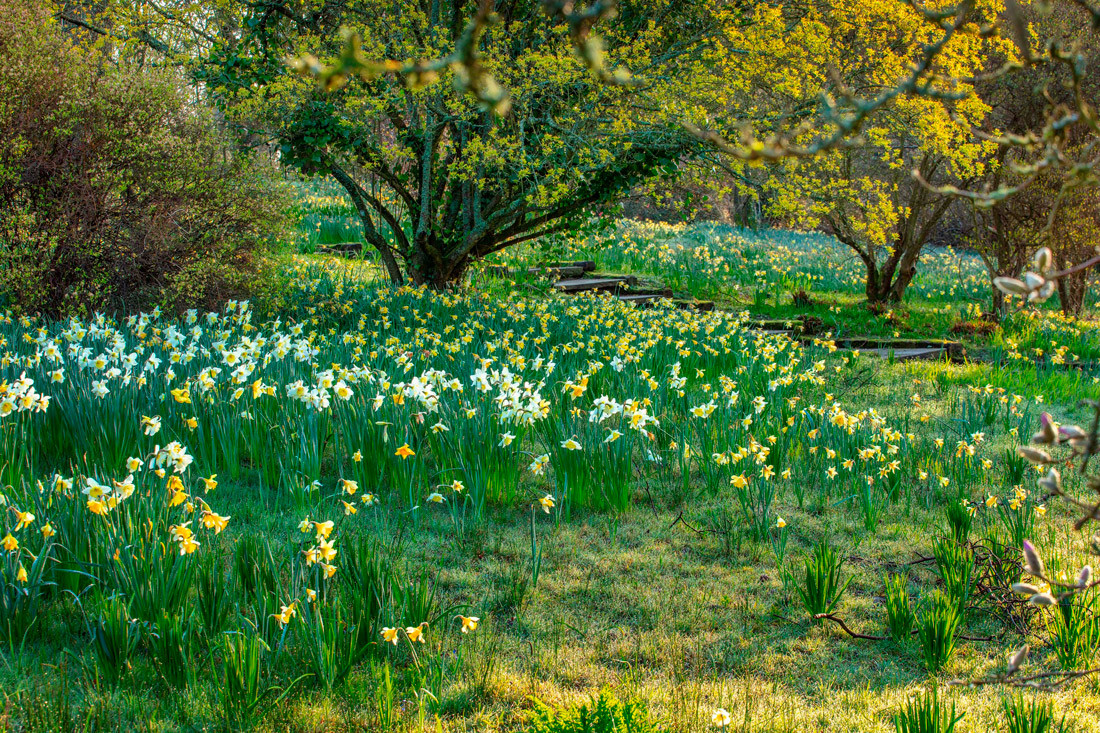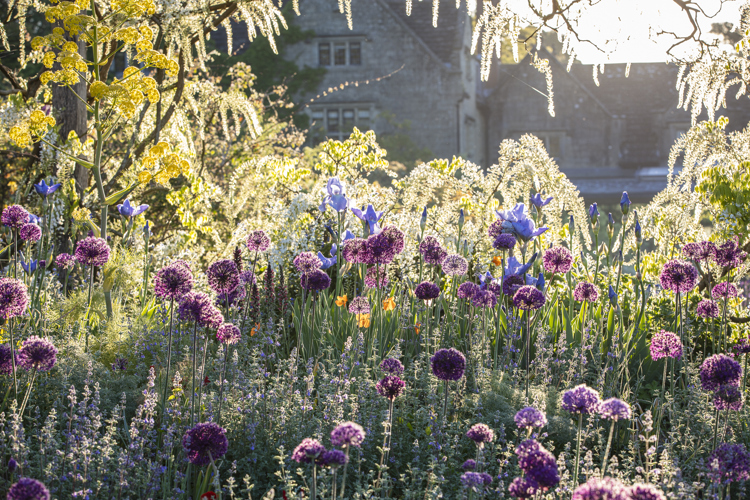 We are delighted to confirm that the hotel is re-opening on Saturday 4th July.
The gardens are looking better than ever, ready for your return.
Here are some pictures of the garden in late May and early June this year which include the white wisteria 'Shiro-noda'.
These wonderful pictures were taken by Claire Takacs.
We are hugely grateful to Claire for documenting the Gravetye Garden during the lockdown.
We can't wait to see you soon!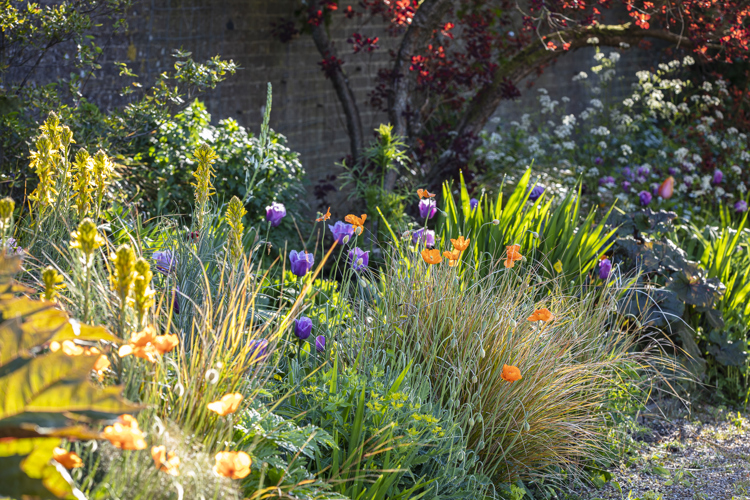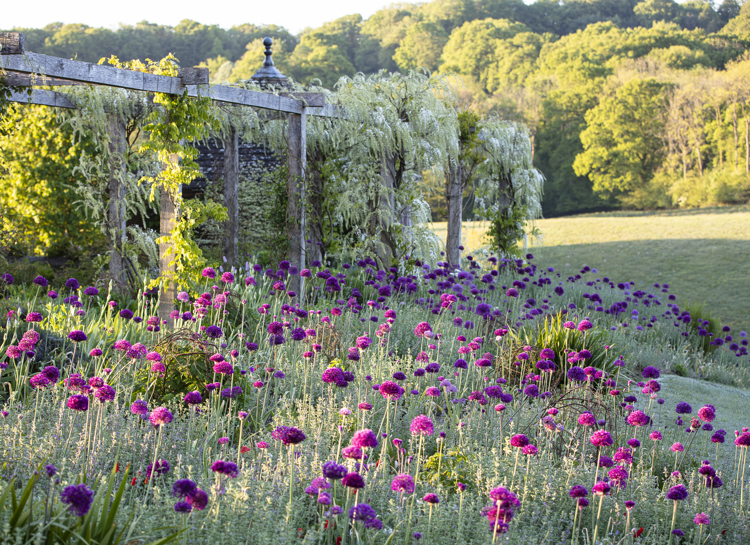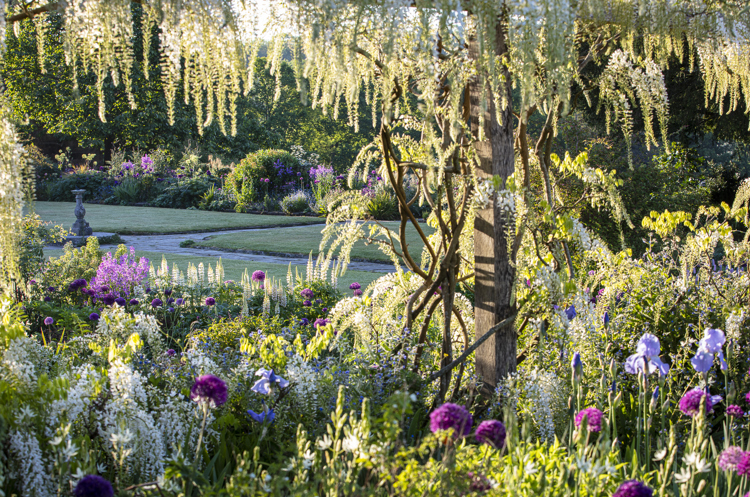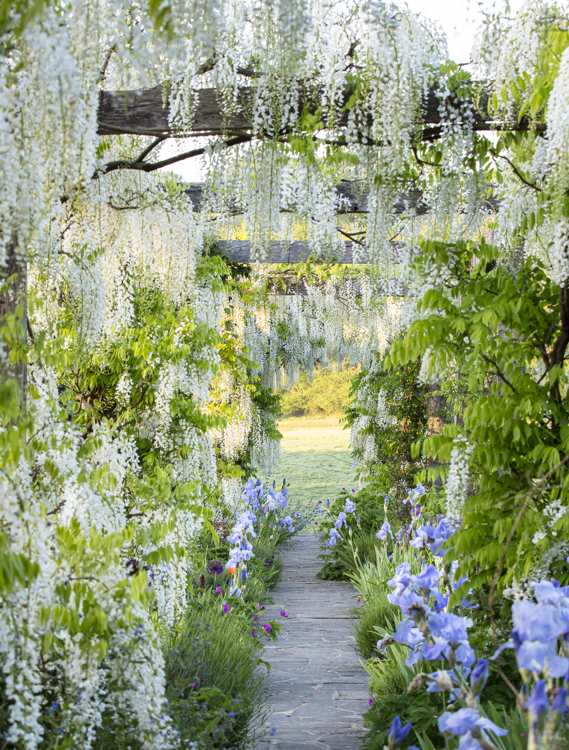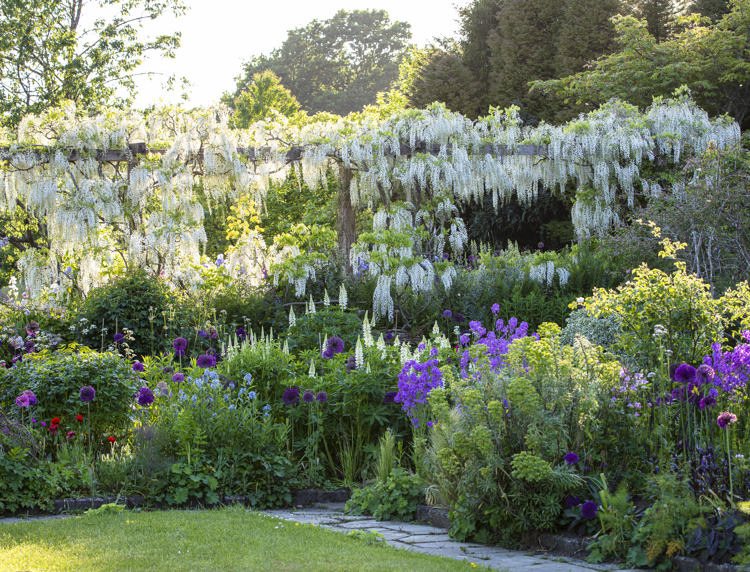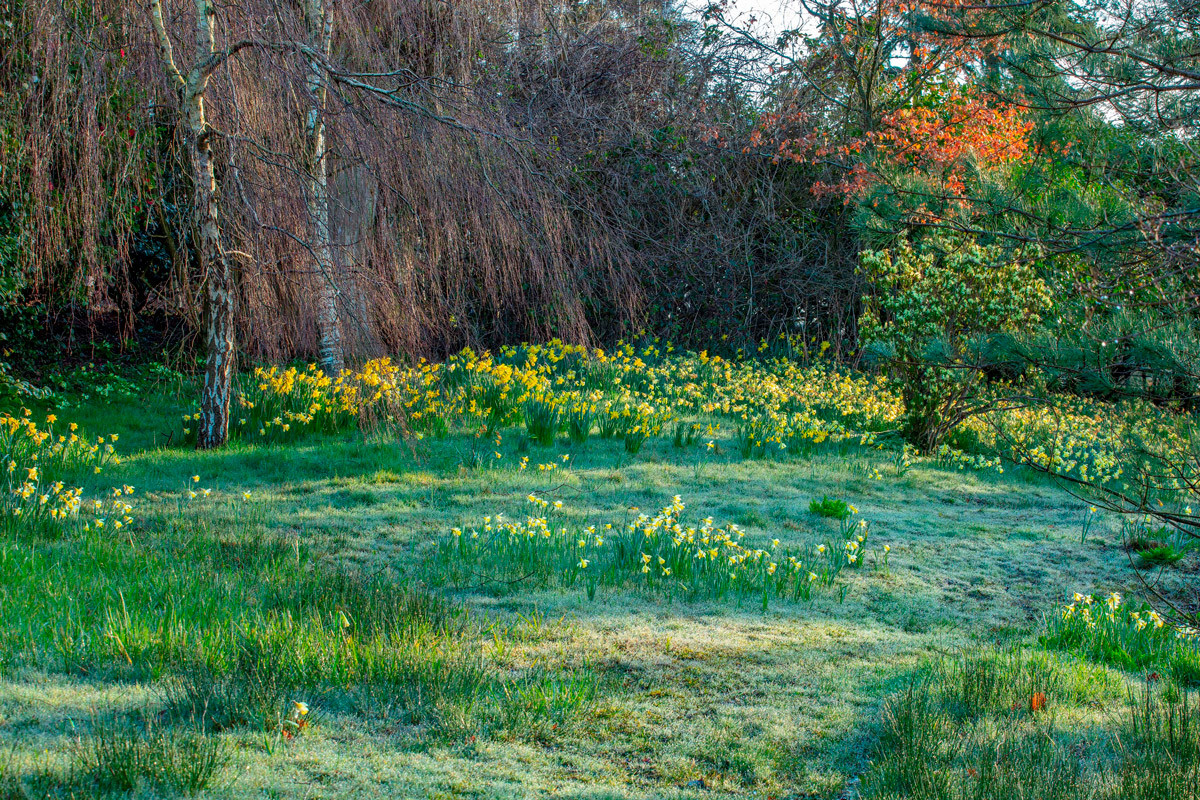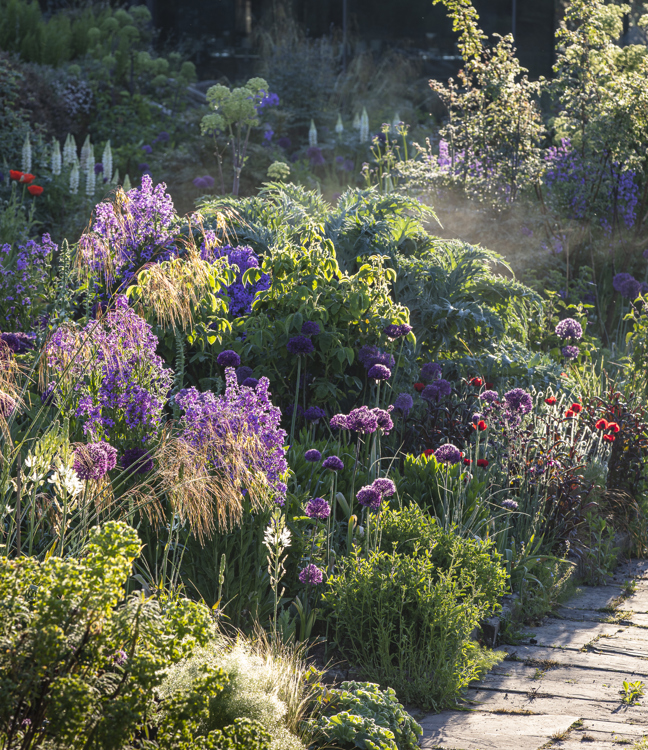 Search blog
Subscribe to our newsletter