Photography Competition Winner 2017
February 2018
Photography Competition 2017 - Winner
We are delighted to announce that the winner of our 2017 photography competition is Andrea Baron – congratulations! Andrea's photograph got the most combined 'likes' on our social media channels and was the clear winner. The picture captures the perfection of a summer's day at Gravetye and the beauty of William Robinson's wild garden.
We were overwhelmed with fantastic entries this year and we would like to say a big thank you to everyone who entered and also to all our followers who took part in the voting. It is always so pleasing to see how different people capture their Gravetye experience and how fondly so many regard the Manor.
Andrea wins dinner for two and we look forward to welcoming her soon.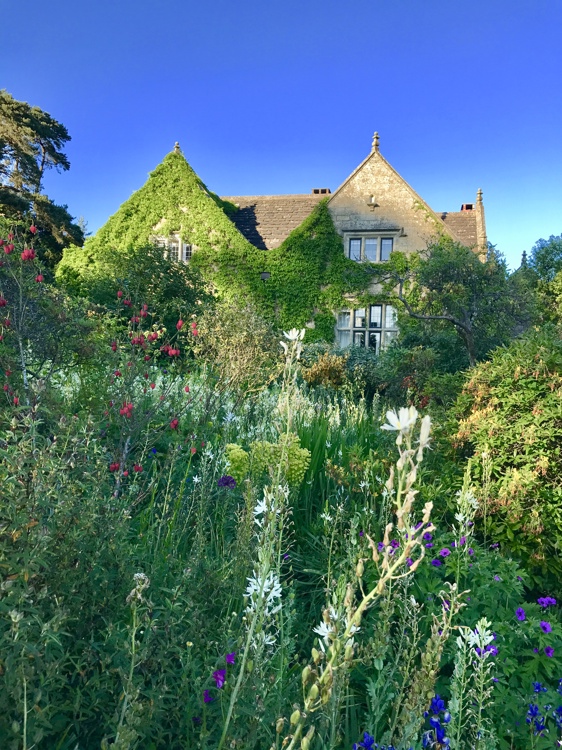 Details of our 2018 competition will be circulated in the Autumn.
Search blog
Subscribe to our newsletter