Kingscote Special Events
December 2017
Kingscote Special Events
February, March & April 2018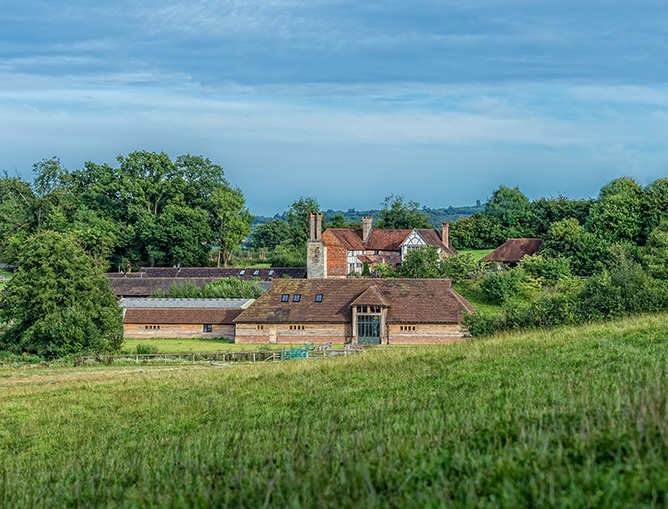 It is with pleasure that we reveal details of our Gravetye Special Events taking place at the beginning of next year. With the hotel and restaurant closing completely on the 2nd January until 7th May, we have teamed up with neighbouring Kingscote Vineyard to host the events.
Special for 2018 will be a series of two masterclasses with George. This exclusive chance to spend time with our Michelin starred Head Chef is not to be missed. Head Gardener Tom will be hosting some special garden lectures with guest speakers and Head Florist Sue continues her workshops, including a special demonstration for Chestnut Tree House Children's Hospice.
We do hope to welcome you to Kingscote in the new year and look forward to sharing news of the restaurant development at Gravetye as it progresses.
To see our full events programme, click here.
For further information please contact our Events Team on 01342 810567 or email events@gravetyemanor.co.uk
Search blog
Subscribe to our newsletter