A trip to the opera
Glyndebourne Festival 2019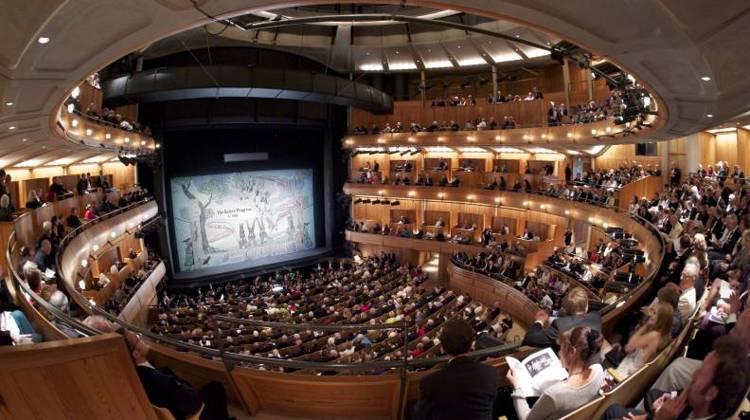 Gravetye Manor is a proud Corporate Member of Glyndebourne. This wonderful partnership enables us to offer some guests priority access to Glyndebourne tickets when booking an overnight stay.
We are delighted to be able to offer the following tickets to Glyndebourne in 2019.
Sunday 7th July - Rusalka 
The Glyndebourne Festival (May-August) celebrates world-class music and theatre at its best. In the world of opera, Glyndebourne is unique. Set in the Sussex countryside, it is nevertheless recognised globally as one of the great opera houses.
For further information or to book please contact our reception team on 01342 810567.
Search blog
Subscribe to our newsletter