Events at Gravetye Manor
September 2017
Join us at Gravetye this autumn for some exciting events including a garden talk with best-selling author Anna Pavord and an opera evening with countertenor Benjamin Williamson…
Monday 23rd October
Tulips with Anna Pavord
The tulip is the sexiest, most capricious, most various, subtle, powerful and intriguing flower on earth. From its wild home in the Asian steppes, the tulip emerged to conquer the world. Anna tells its story as well as how to choose the best tulips and use them to greatest effect in the garden. Anna Pavord's books include her bestseller, The Tulip, The Naming of Names and her most recent work, Landskipping.
Gathering at 10.30am for the talk, followed by lunch at 12.00 noon.
£80.00 per person, aperitif, 3 courses, drinks and talk inclusive.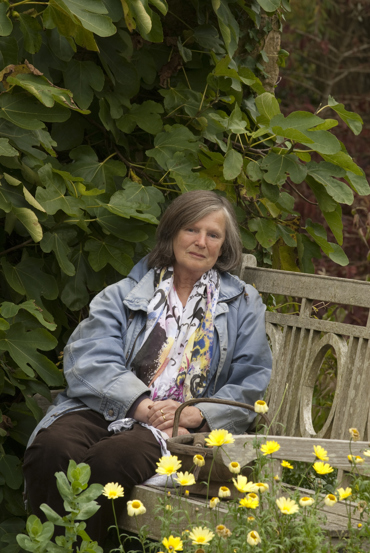 Sunday 26th November
Opera Evening with Countertenor Benjamin Williamson
Benjamin presents a recital programme which explores the history and provenance of the countertenor voice, covering the full scope of repertoire with which it is associated. It is both an educational event with informative introductions and a vocal tour de force, which is equally suitable for people completely new to, or familiar with, the voice type. Winner of the 1st Prize in the 2013 Nei Stëmmen Competition in Luxembourg, Benjamin was a Choral Scholar at King's College, Cambridge, before studying at the Royal College of Music, where he won the English Song Competition.
Arrival from 6.30pm, with the performance starting at 7.00pm and followed by supper at 8.00pm
£125.00 per person, aperitif, 3 courses and wines inclusive.
Black tie.
EXCLUSIVE – Bed & Breakfast rate from £175. Only a limited number available at this price.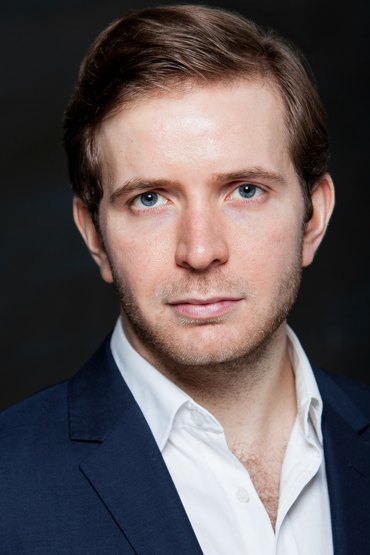 To see our full events programme, click here.
Search blog
Subscribe to our newsletter