Looking for cocktail inspiration during the lockdown?
Try 'Refreshing Gravetye'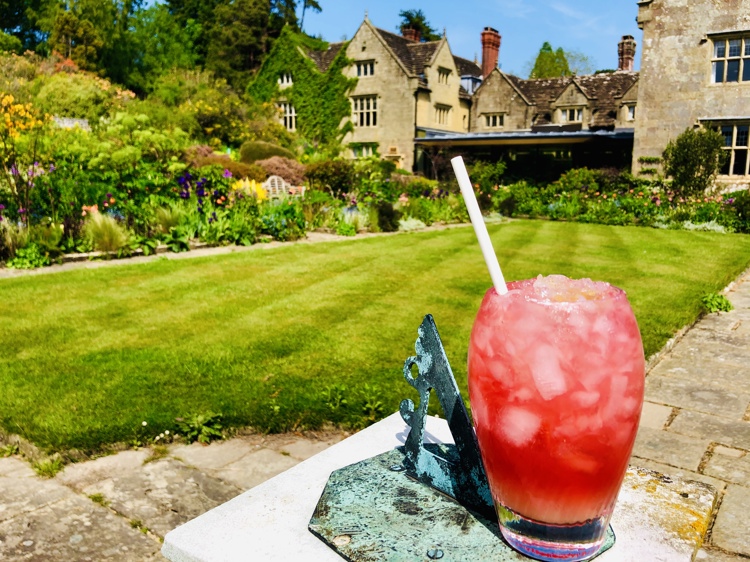 Ingredients:
50 ml Vodka
40 ml Apple juice
40 ml Cranberry Juice
Method:
Mix the ingredients directly in a tall glass filled with crushed ice and garnish with honey.
Enjoy with the compliments of Costa our Bar and Lounge Manager.
See our other Lockdown Cocktails here
Search blog
Subscribe to our newsletter