Looking for cocktail inspiration during lockdown?
Try 'Mother's Love'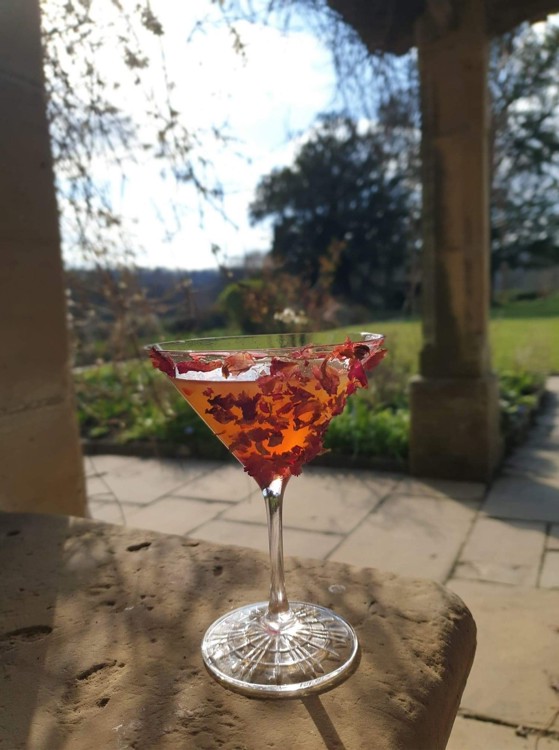 Ingredients:
40ml Gin
25 ml Midori
20 ml Apple Juice
15 ml Poire williams
5 ml Grenadine
Method:
Put all the ingredients in a shaker and shake until it's nice and cold, after strain the mix into a coupe glass.
Garnish:
Dry Rose Petals
Enjoy with the compliments of our Bar Team.
See our Lockdown Cocktails from last year here:
Search blog
Subscribe to our newsletter