Looking for cocktail inspiration during the lockdown?
Try 'Kentucky at Gravetye'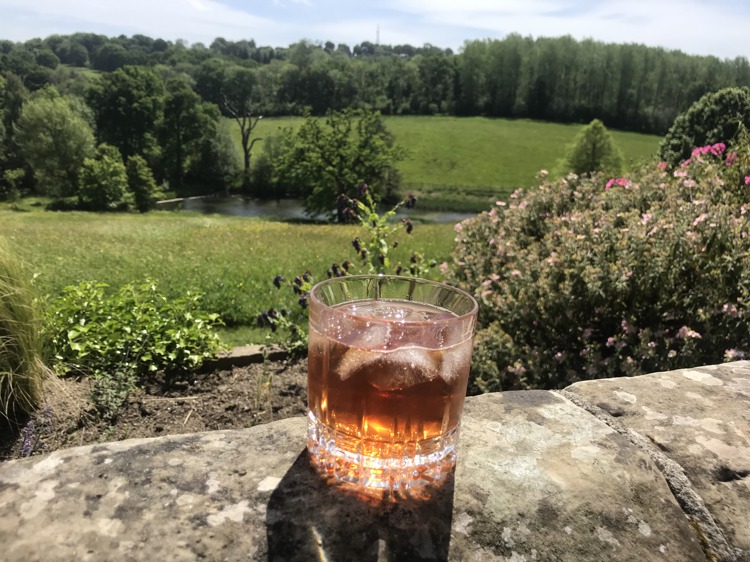 Ingredients:
50 ml Bourbon whiskey ( Kentucky )
20 ml Sweet Red Vermouth (Dubonnet )
dash of soda
Method:
Mix the ingredients directly in a whiskey glass and add 5-6 ice cubes. The dash of soda will bring the whiskey aroma. This makes it easy for aromas to emanate off the drink, and for your tongue to taste the flavour molecules.
Enjoy with the compliments of Costa our Bar and Lounge Manager.
See our other Lockdown Cocktails here:
Search blog
Subscribe to our newsletter