Looking for cocktail inspiration during the lockdown?
Try 'Gravetye Wildness'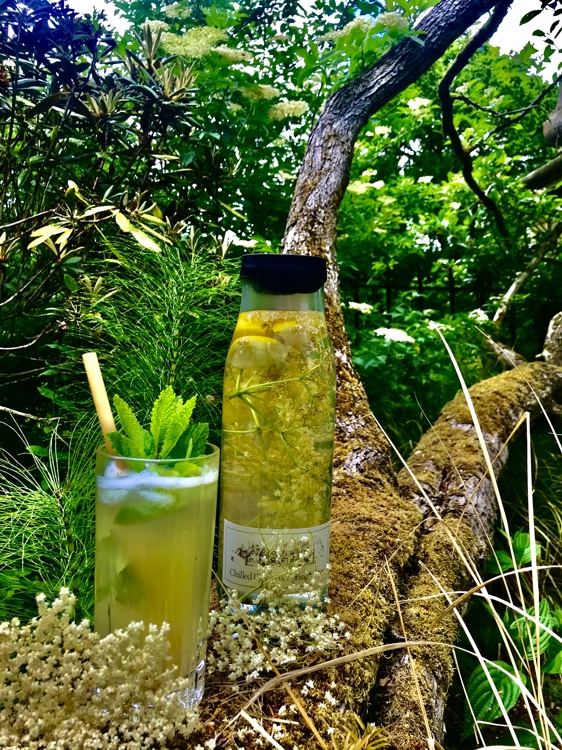 Ingredients:
50ml Vodka
40ml Homemade Elderflower Juice
5ml Honey
6 pcs Mint leaf

Pour all the ingredients into a small bowl with ice cubes and stir until cold; then pour into a high ball glass with the same ice cubes.
For the Homemade Elderflower Juice:
Ingredients and equipment:
16 elderflowers
3 organic lemons
500 g sugar
5 litres water
1 tsp of rice
A 5L Jar
Cheesecloth
Method
• Pick the elderflowers. Try not to pick too close to roads or close to the ground. Clean the elderflowers by shaking off little bugs and rinse them carefully in cold water.
• Pour the elderflowers into a 5L glass jar.
• Rinse the lemons and slice them. Place them on top of the elderflowers.
• Pour the sugar and tsp of rice into the jar then add the water.
• Place the jar in a corner and leave it for 3-4 days, stir the mixture twice a day.
• Strain into fresh bottle
Shelf life:- 7 days
Enjoy with the compliments of Costa our Bar and Lounge Manager.
See our other Lockdown Cocktails here:
Search blog
Subscribe to our newsletter