Looking for cocktail inspiration during the lockdown?
Try 'Gravetye Tomato Martini'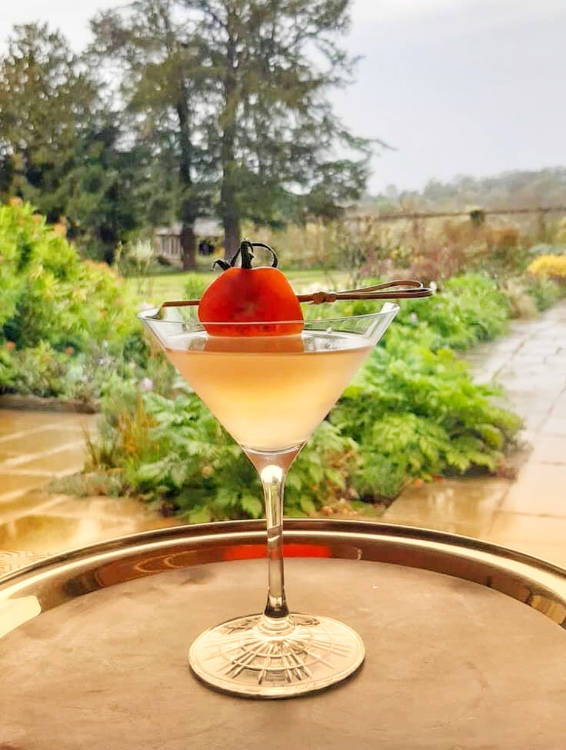 Ingredients:
• 40ml Vodka
• 30ml Tomato water
Tomato Water: chop four tomatoes and a hot chilli pepper in a bowl, add half the juice of a squeezed lemon, some salt, black pepper and any herbs you have to hand. Leave it over night and next day use a cheesecloth to separate the tomato water from the mixture.
P.S. - If you don't have a hot chlili you can use hot sauce instead.
Method:
Put all the ingredients in a small bowl filled with ice and stir it until it's nice and cold.Pour in a glass and garnish with a slice of tomato.
Enjoy with the compliments of Costa our Bar and Lounge Manager.
Search blog
Subscribe to our newsletter