Looking for cocktail inspiration during the lockdown?
Try 'Gravetye Courgette Martini'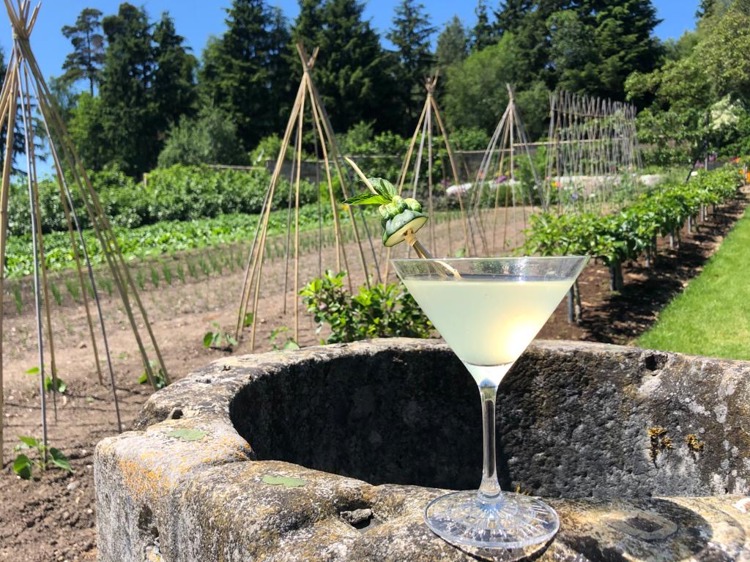 Ingredients:
50 ml Gin
25 ml Courgette syrup
10 ml Noilly prat vermouth

Pour all ingredients into a small bowl, add ice cubes and stir until cold; then pour into a martini glass and garnish with some courgette.
For the courgette syrup, you will need:
2 tsp of sugar
2 Lemon
a bowl and some cheesecloth.
Method
• Muddle the Courgette in the bowl
• Add the lemon and sugar
• Mix everything really well
• Leave for 12 hours
• Strain into a fresh bottle
Shelf life:- 7 days
PS: If you want to add some herbs then mint works well, but only a bit to infuse.
Enjoy with the compliments of Costa our Bar and Lounge Manager.
See our other Lockdown Cocktails here:
Search blog
Subscribe to our newsletter