Looking for cocktail inspiration during the lockdown?
Try 'Gravetye Beauty'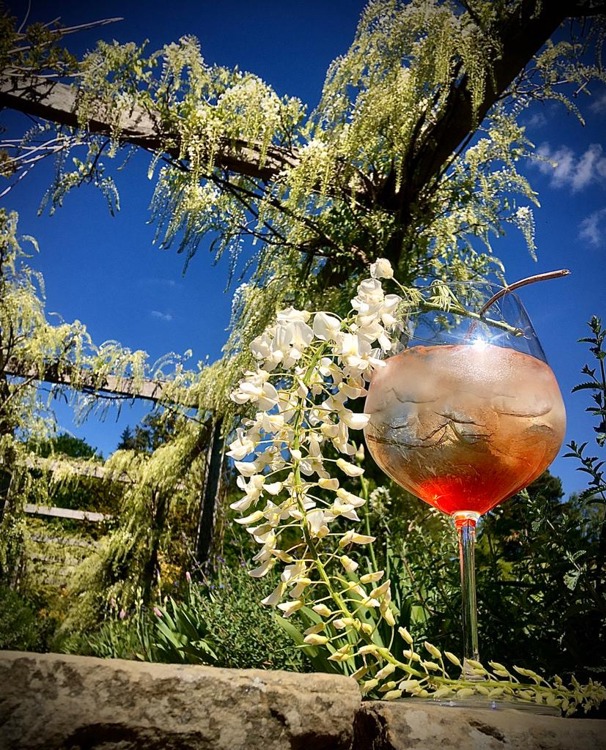 Ingredients:
120 ml White Wine
30 ml Lemonade
30 ml Sweet Red Vermouth (Dubonnet )
Method:
Mix all the ingredients directly in a wine glass and add 5-6 ice cubes.
Enjoy with the compliments of Costa our Bar and Lounge Manager.
See our other Lockdown Cocktails here:
Search blog
Subscribe to our newsletter