Looking for cocktail inspiration during the lockdown?
Try 'Brunch at Gravetye'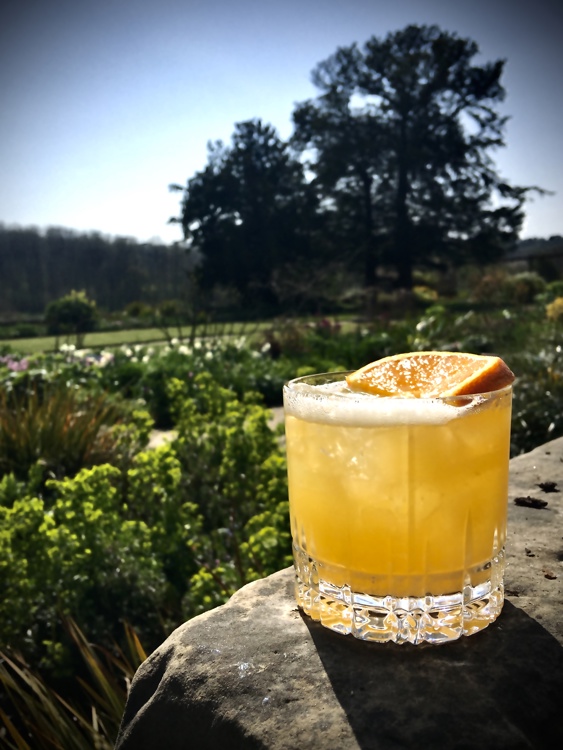 Ingredients:
• 60ml Gin
• Freshly squeezed juice of half an orange
• 1 egg white
• Half teaspoon of honey
• Ice
Method:
Combine all the ingredients in a small bowl and whisk until you have a white foam; add the ice cubes and stir until nice and cold. Pour in a glass and garnish with a slice of orange.
Enjoy with the compliments of Costa our Bar and Lounge Manager.
Search blog
Subscribe to our newsletter