Tom's top Autumn border perennial stars
October 2020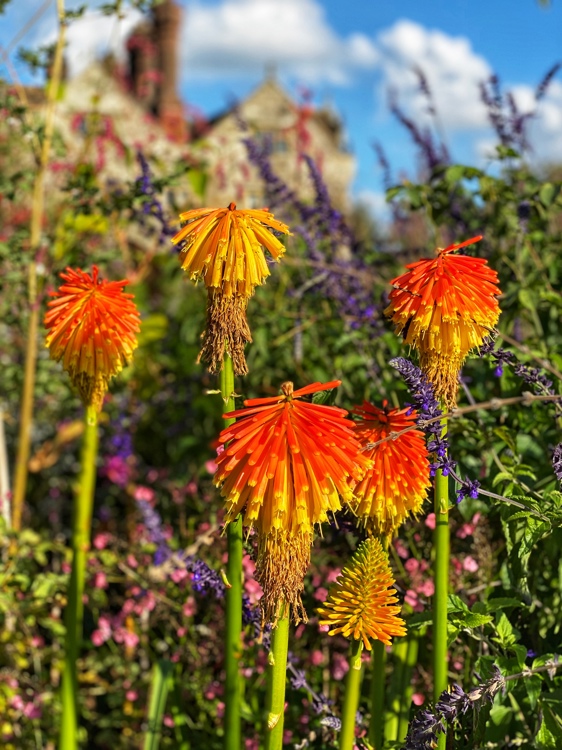 Kniphofia rooperi– stunning spikes of vibrant orange at the end of the season, like autumn fireworks.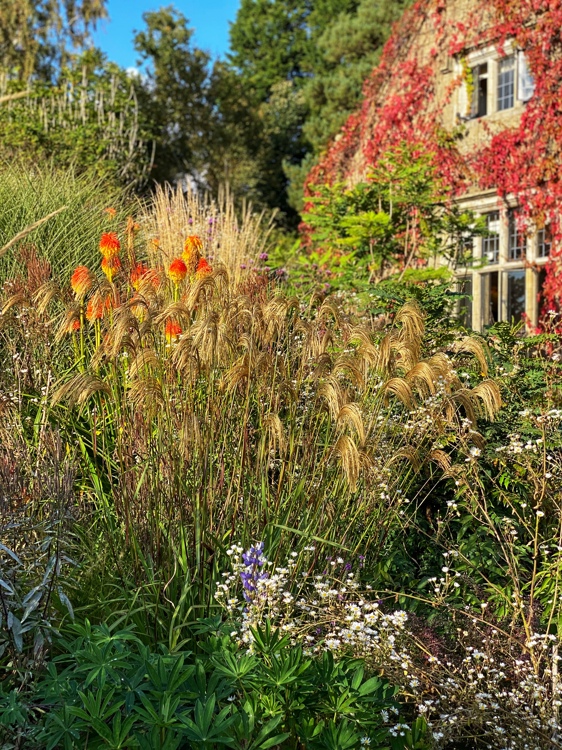 Miscanthus nepalensis– one of the most graceful grasses who's nodding tasselled heads give beautiful movement to a planting.  Can be a little tender but will thrive in a sheltered spot.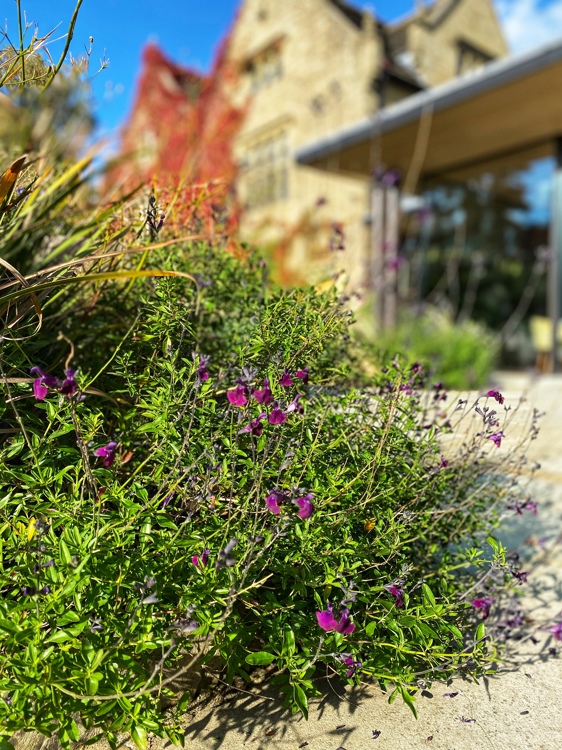 Salvia x jamensis 'nachtvlinder'- translating as 'Night Moth', this pretty ornamental salvia will get about 1m high with lovely dark purple flowers who give a moth like floating quality.  Very long flowering season, and especially good in the autumn.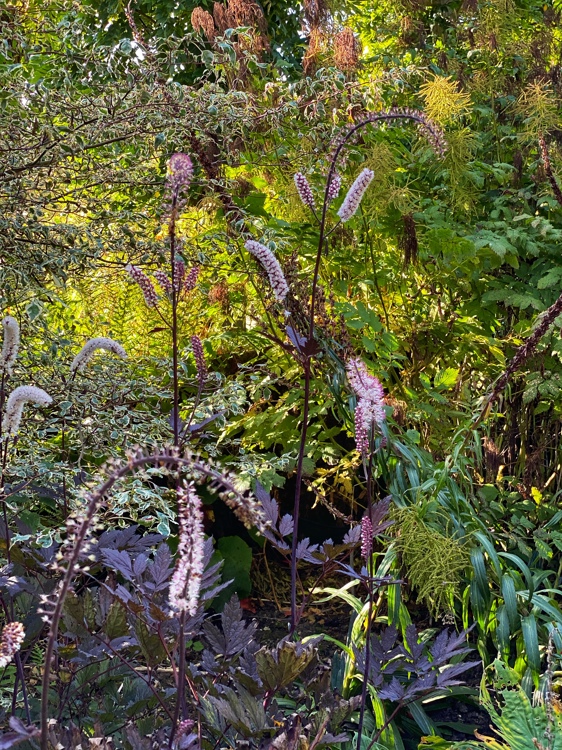 Actaea simplex 'Brunette'
The deep mounds of dark purple foliage are wonderful throughout the season, but at the end of the year this plant charms us, with bottle brush spikes of the most beautiful white, scented flowers.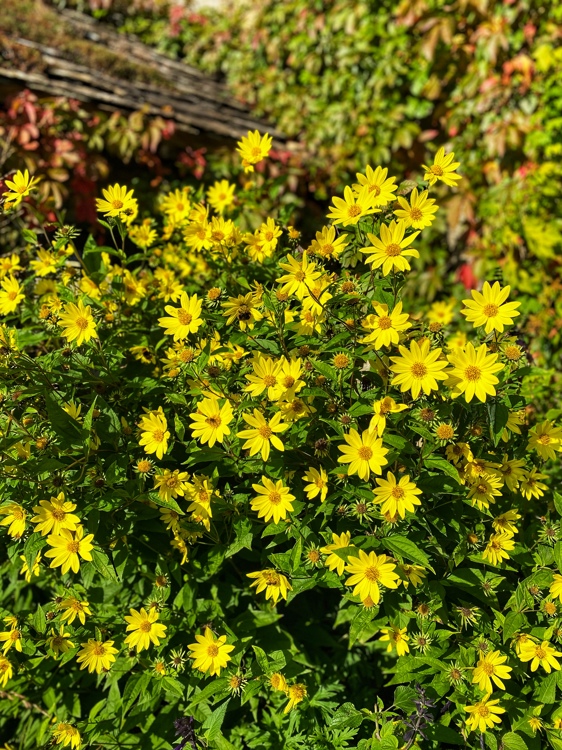 Helianthus 'carine'
This is an improvement on the more commonly available 'Lemon Queen' with a softer colour, which is enhanced by the plants purple stems.  Very vigorous and hardy, one of the best perennial sun flowers.
Search blog
Subscribe to our newsletter