Soup delivery to the local community
Lockdown 3 - February 2021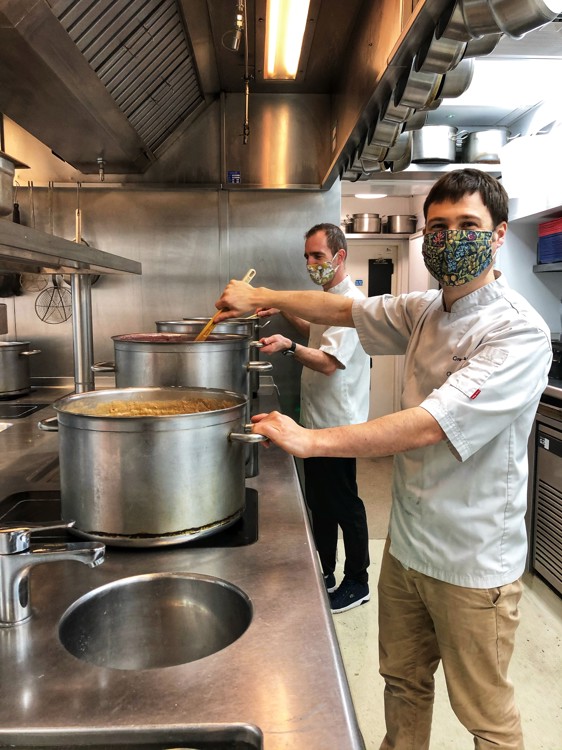 This is our 2nd week delivering soup to our local community.
So far we have delivered 500 portions of Parsnip, Celeriac, Bramley Apple & Honey and Beetroot & Red Cabbage soup. All ingredients harvested from our kitchen garden. Last week's delivery went to West Hoathly Good Companions and this week to West Hoathly Primary school. Turner's Hill Primary School is next on the list!
Amazing efforts by Chef George & team as well as our gardening team.
PS the beetroot that Aleksey is holding weighed 7.25kg!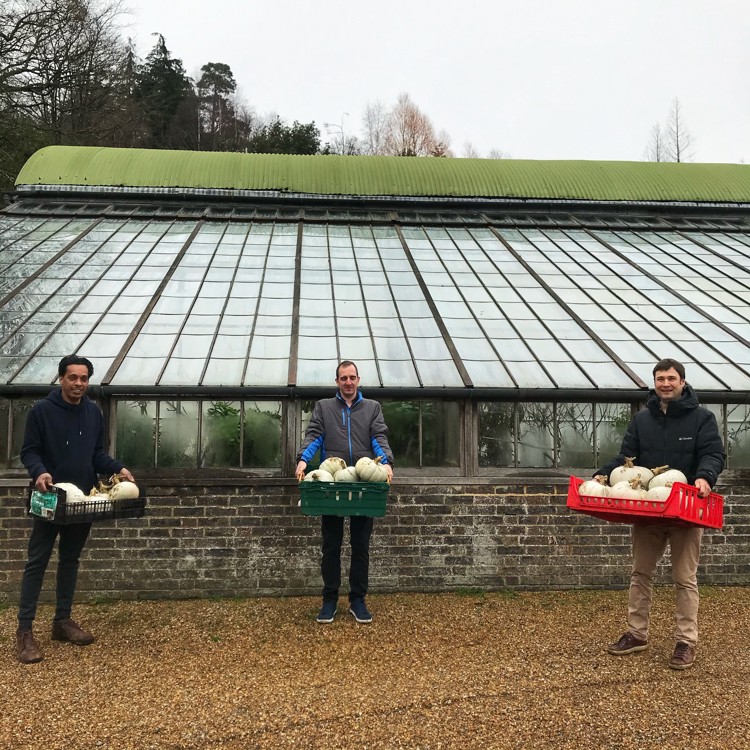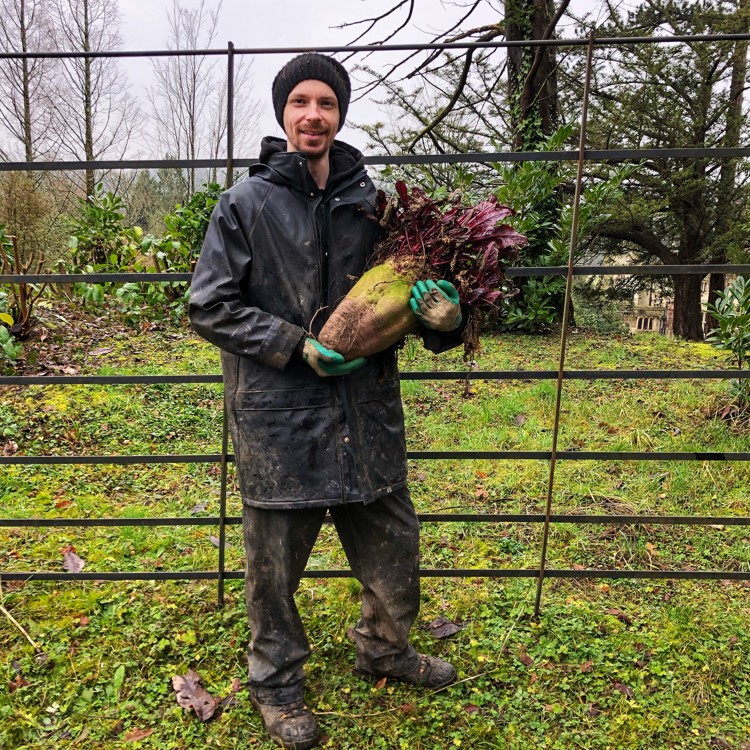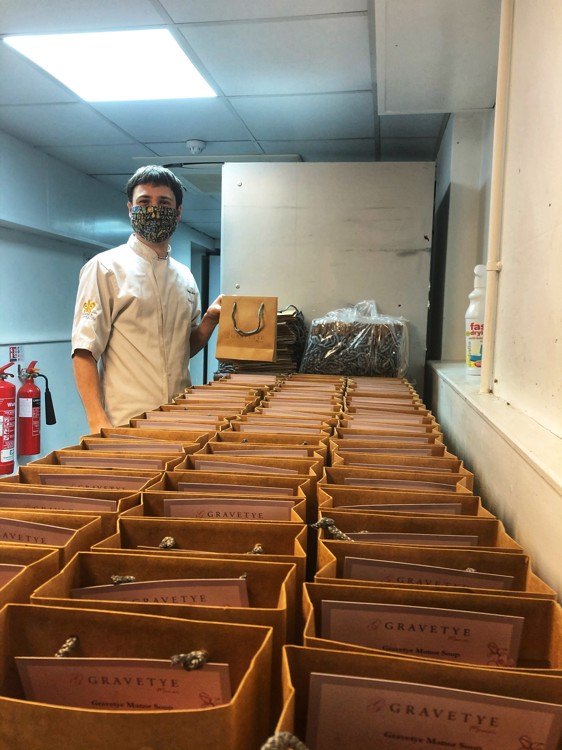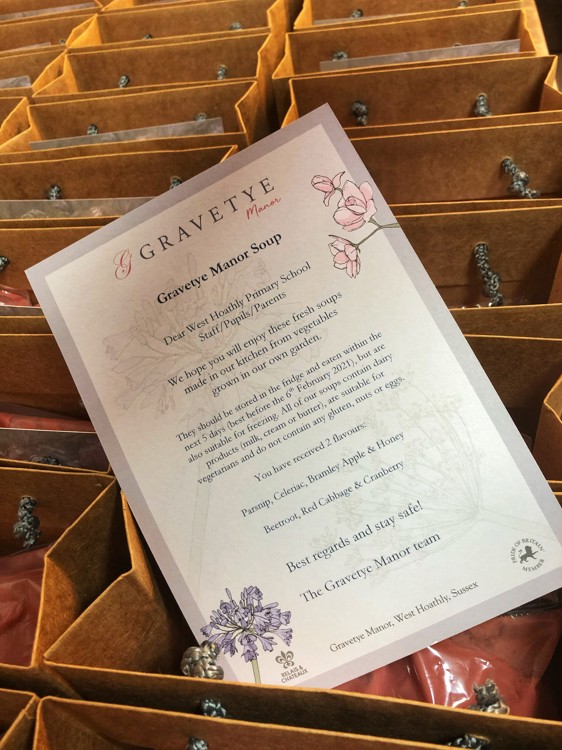 Search blog
Subscribe to our newsletter