In the garden news
May 2020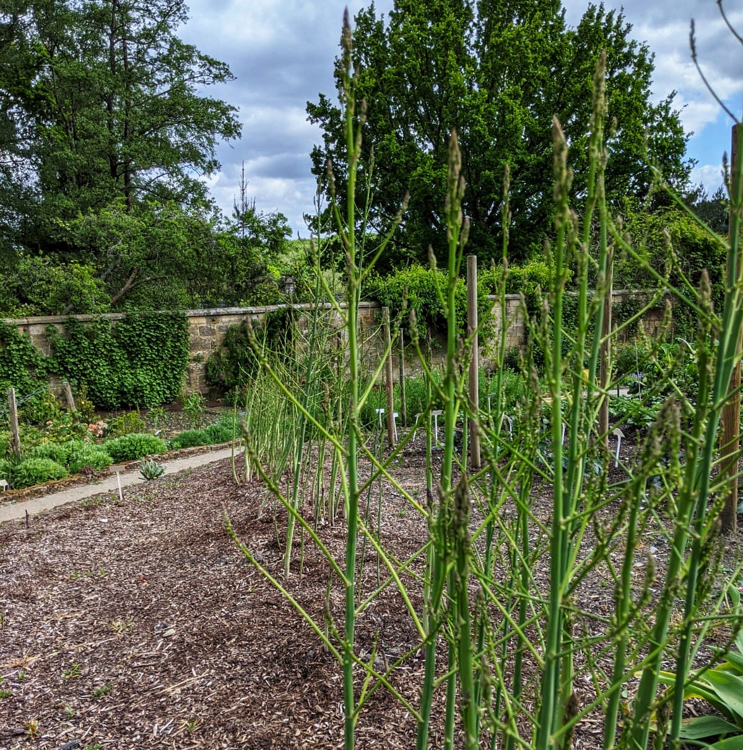 The garden has been so beautiful through this warm spring giving us a lot of mixed emotions.  Of course we have the joy and reward of being able to continue caring for such a beautiful place, but sadness that we haven't been able to share the garden as usual.  The asparagus has been particularly good this year, and although I admit the gardeners have enjoyed the odd feast it has been terrible not sharing this pleasure with our guests.  Because of this we have left half of our crop uncut, to experiment with a late harvest of asparagus.  By letting the asparagus crowns to grow and build up strength early we should be able to cut them hard back in July, forcing a small but meaningful crop which could hopefully be a nice touch on our re opening menu.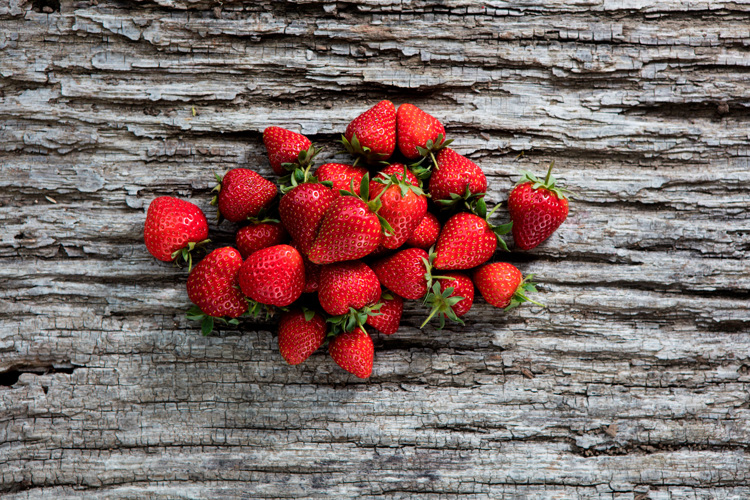 Fruit is a crop which always fills me with optimism and this is a time when we are working hard to ensure a good harvest.  Our strawberries are in full flower and so we have just finished tucking them in with a carpet of straw to keep the developing fruit clean.  This is the old fashioned way of growing them, but it looks so beautiful and we like to keep these traditions alive in our garden.  Also I'm sure that they taste better grown in the soil this way.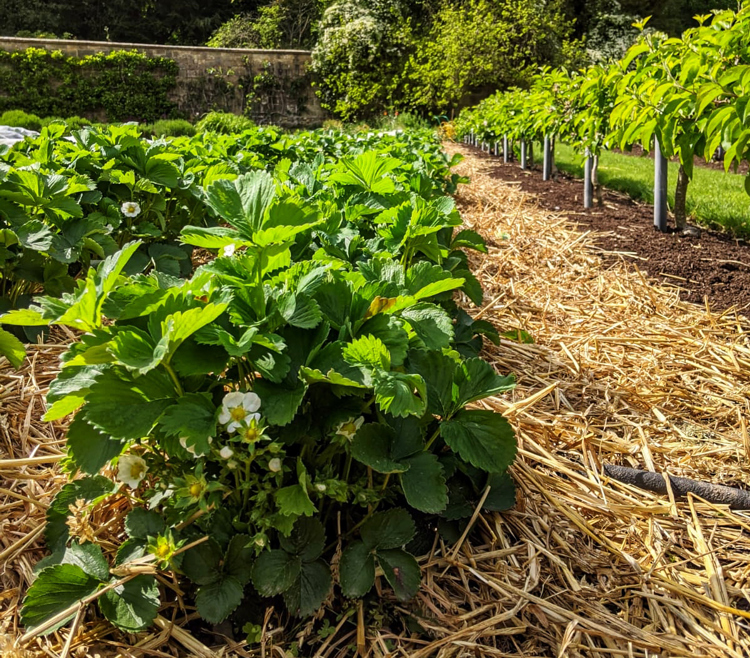 With such good flower on all our fruit we are hoping for a bumper crop this year, and it would be so wonderful if we could be open by then, so that this fruit can be enjoyed fresh. But if this happy outcome is not possible we have the comfort that fruit can be stored and preserved very easily. Freezing, bottling, pickling and processing are all essential in the link between the kitchen and garden and this could be particularly important this year.  We also have the opportunity to send our excess crops to the local hospital, and I suspect we may have the opportunity to develop our strawberry jam recipe!
Tom.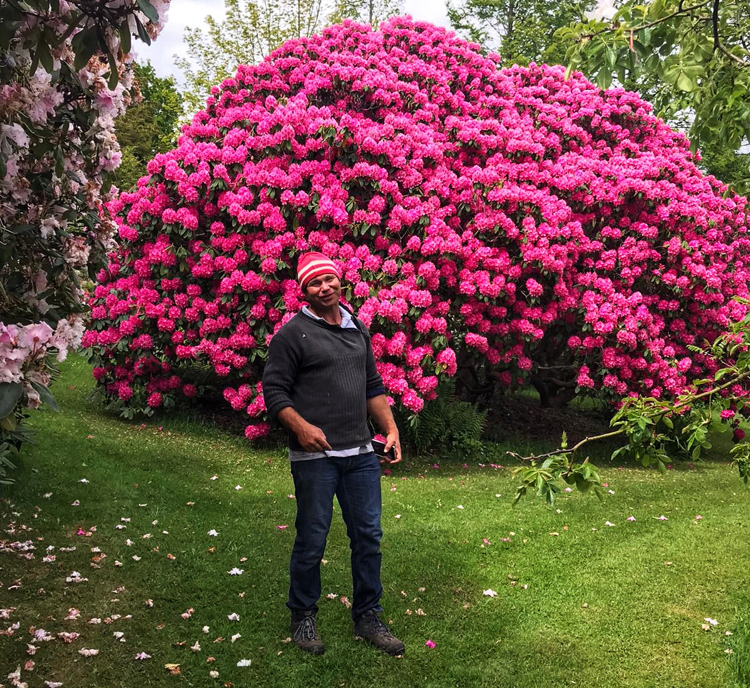 Search blog
Subscribe to our newsletter