Garden Masterclass Webinar with Tom Coward - 150 years of The Wild Garden
Wednesday 2nd December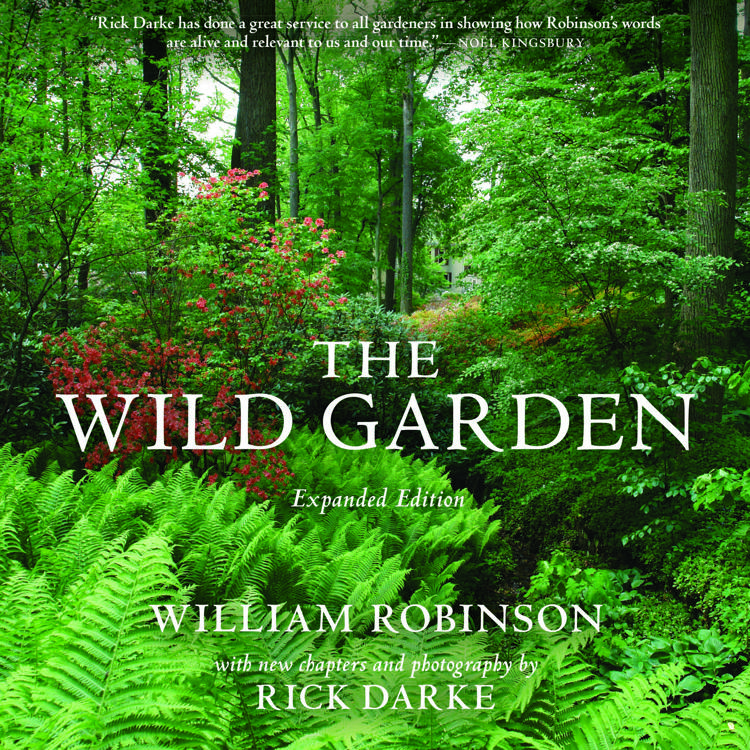 Wednesday 2nd December, 18.00 to 19.00, £24 - BOOK HERE
The Wild Garden, first published 150 years ago, is considered one of the most influential horticultural books published. Charming, thoughtful and outspoken, it was a reaction against the controlled, over-managed landscapes of the time.
Its significance today has never been more relevant and its influence can be seen in many of the most exciting modern landscapes. After writing the book, William Robinson created his masterpiece wild garden at Gravetye Manor in West Sussex, where he could develop his ideas "in the ground". Today his wild garden continues to thrive and is a testimony to his vision.
In his talk Head Gardener Tom Coward will discuss the work involved in developing William Robinsons wild garden, 150 years after its conception, as well as the effect that the book continues to have on landscapes today.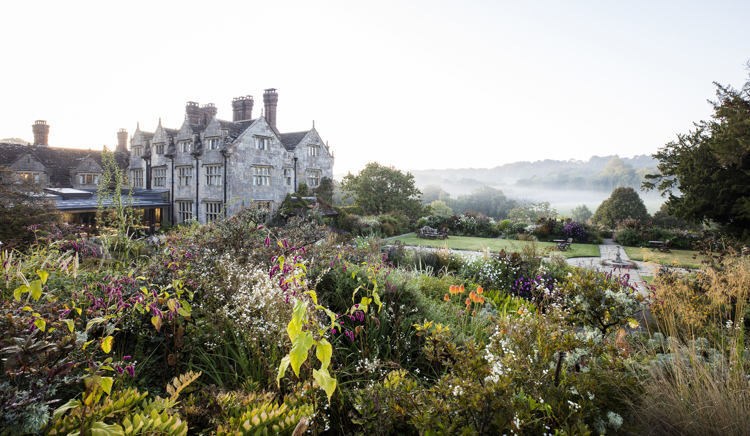 Search blog
Subscribe to our newsletter