Espalier Fruit trees
William Robinson saw restricted fruit forms as a solution for the less privileged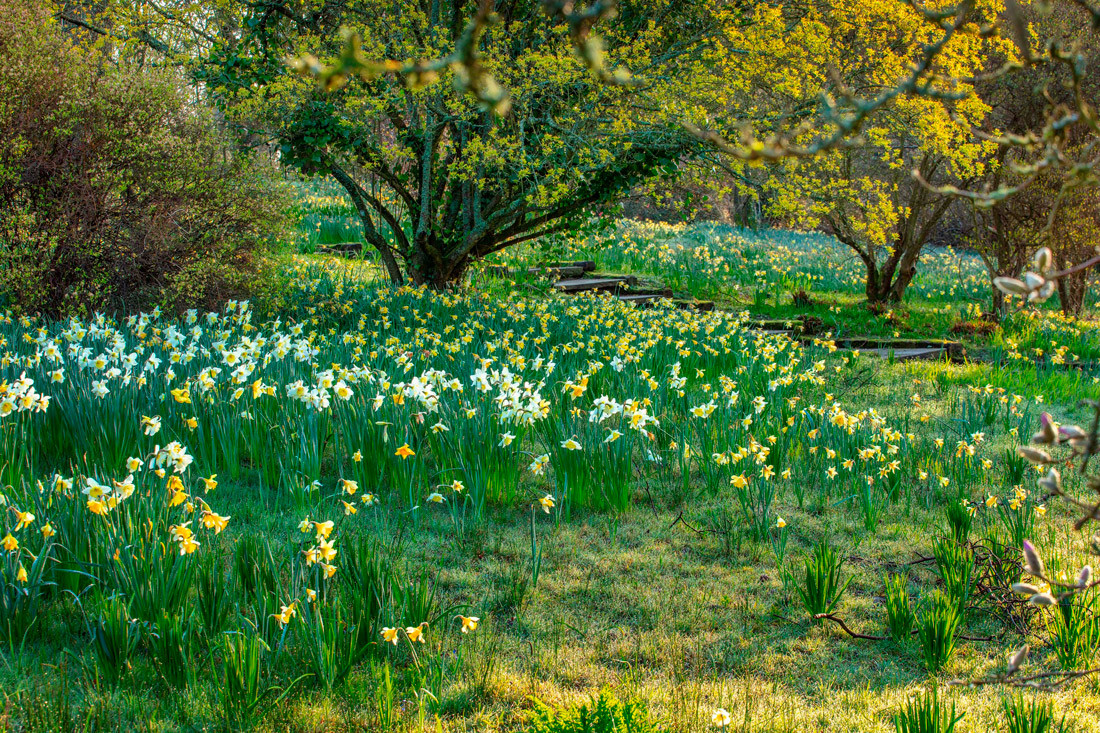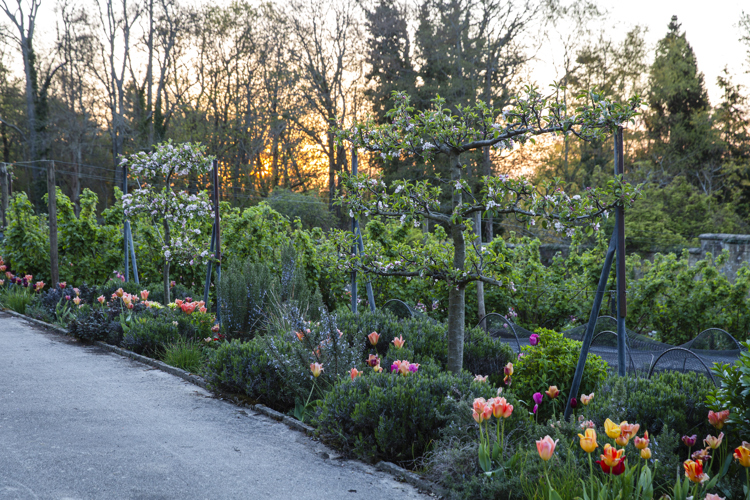 William Robinson first built the walled kitchen garden at Gravetye Manor in the early 1900's, the first thing he did was to start training espalier fruit trees.
Having spent time in France in the 1860's he returned inspired by their methods of growing fruit and wrote a book on the subject 'Gleanings from French Gardens'. He was particularly interested in how they trained fruit trees such as apples, pears and peaches, and argued that British gardens should adopt these ways. He saw restricted fruit forms as a solution for the less privileged growing for themselves, if they didn't have space for an orchard for example.
As a result of William Robinson introducing these ideas to Britain, many of the words used in the process of growing fruit in this manner are French and remain used to this day, such as espalier and cordon. We cannot help but feel inspired by his forward thinking, when the topic of food production for the world's population and the space available to do so, should be at the forefront of all our minds.
Over the past decade we have planted nearly 40 different varieties, grown in this traditional way and it is a joy to see them continuing to flourish in this beautiful garden.
Tom Coward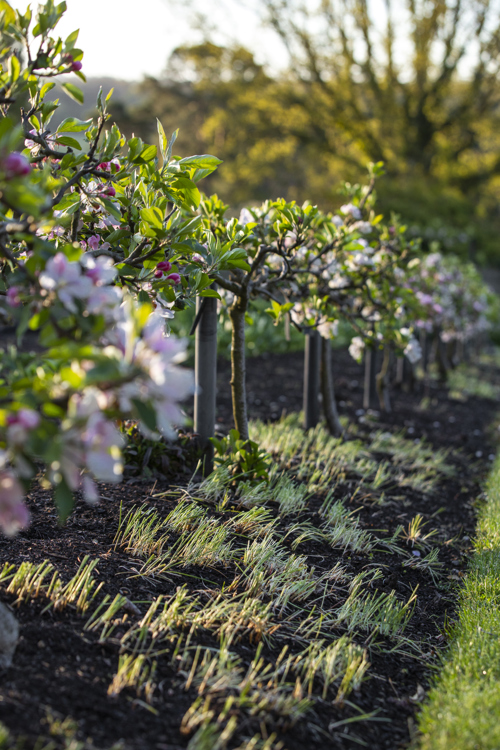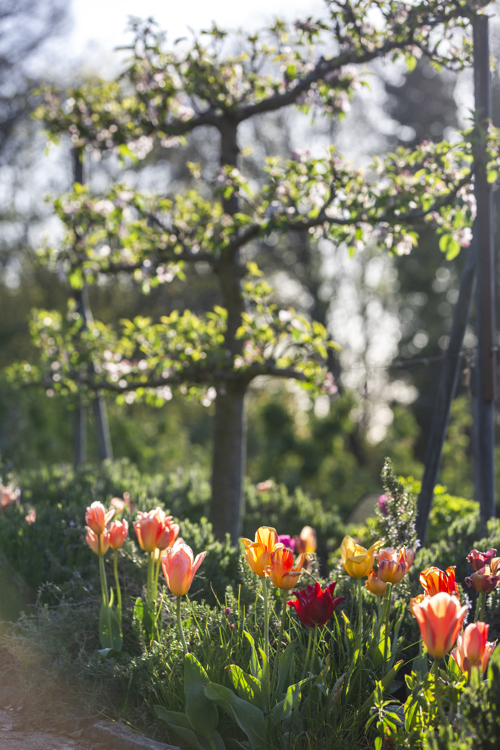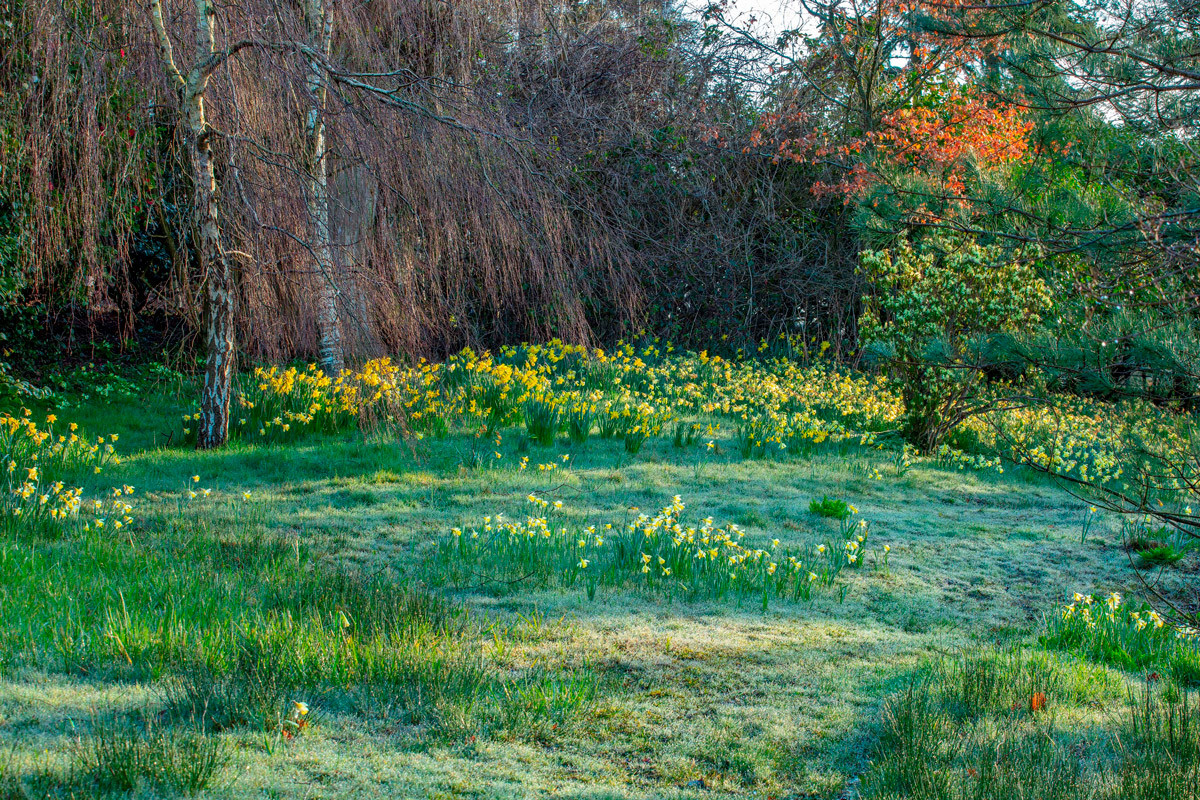 Search blog
Subscribe to our newsletter