Gravetye features on Tales from a Kitchen Garden
with Marcus Wareing on BBC2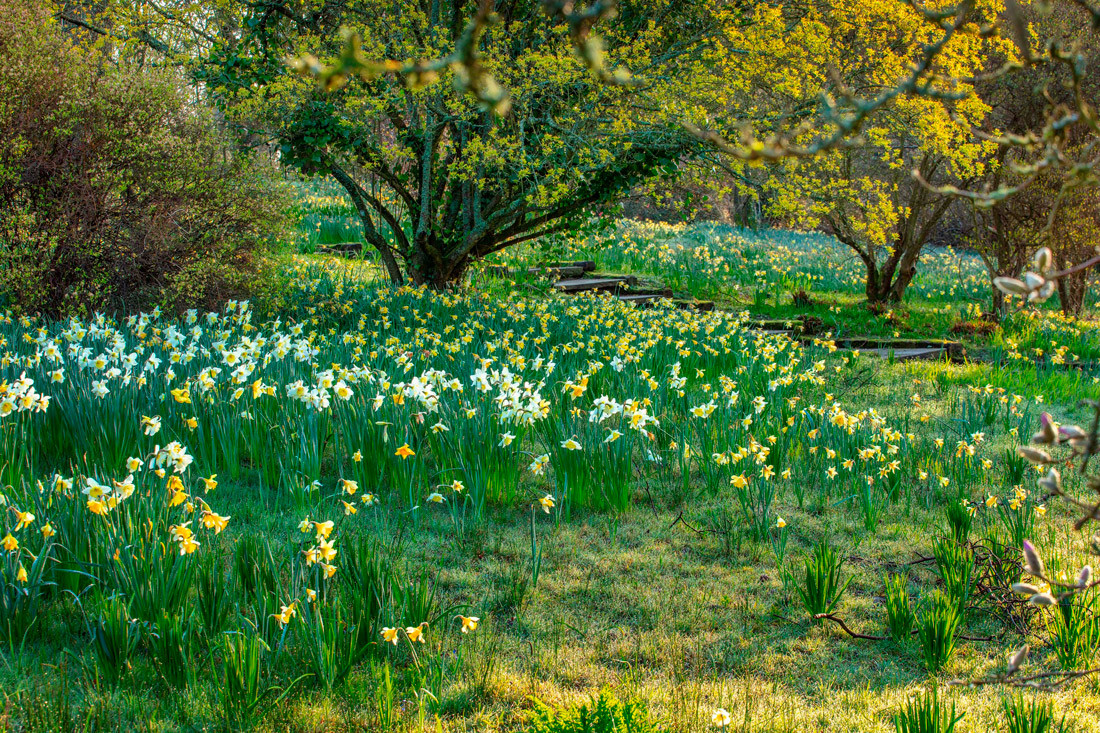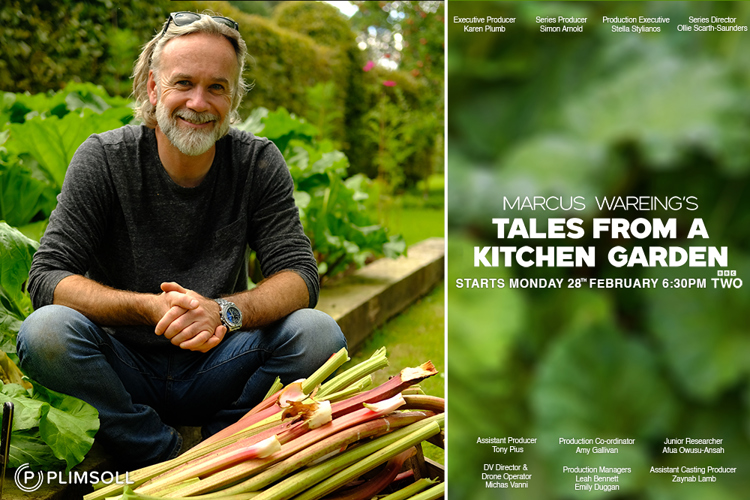 We were delighted to feature recently on Marcus Wareing's Tales From a Kitchen Garden on BBC2.
The series follows chef Marcus on his journey as he develops his kitchen garden in East Sussex.
He came to visit us at Gravetye last Summer to speak to our Head Gardener Tom Coward and Executive Chef George Blogg to find out more about how we grow for the restaurant here. 🌱
Head Chef George created a Gravetye Garden Salad for Marcus showcasing perfectly how incredible fresh homegrown produce can be.
All episodes available on iplayer, Gravetye features in episode 2.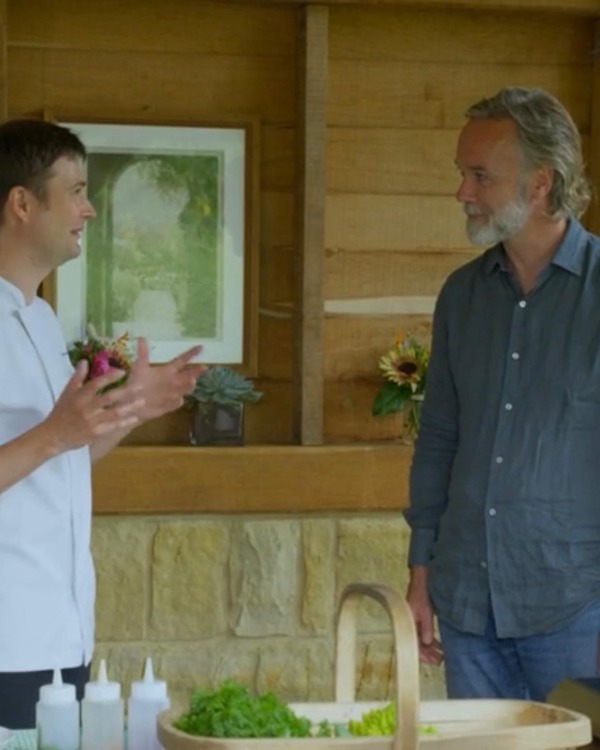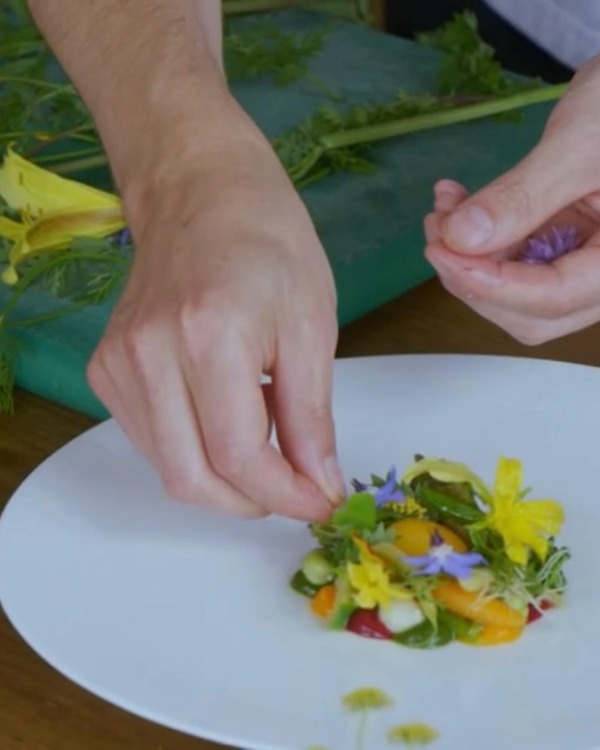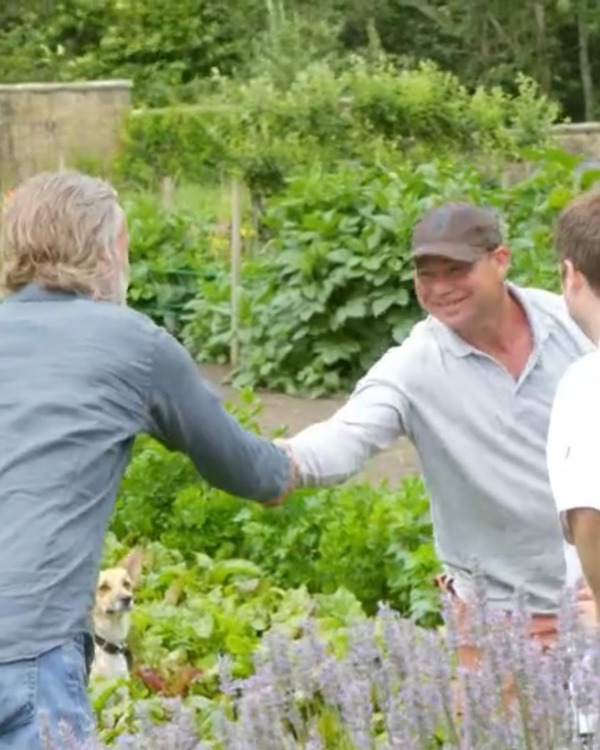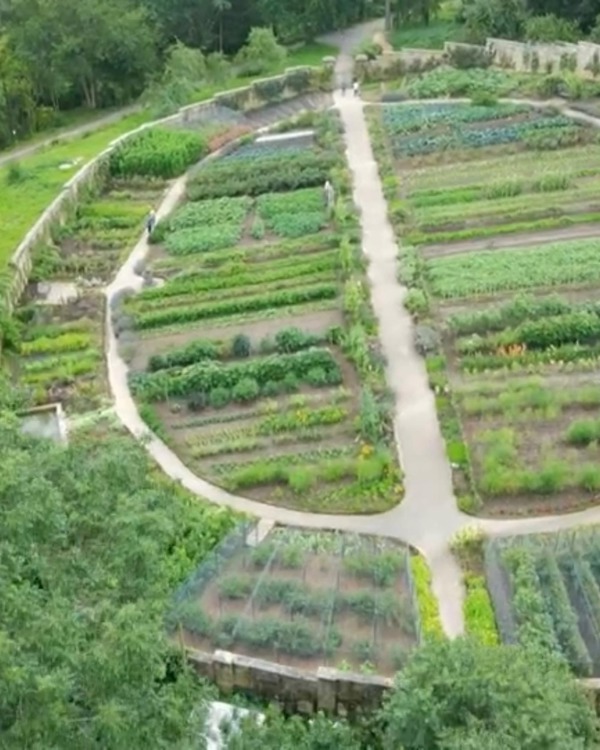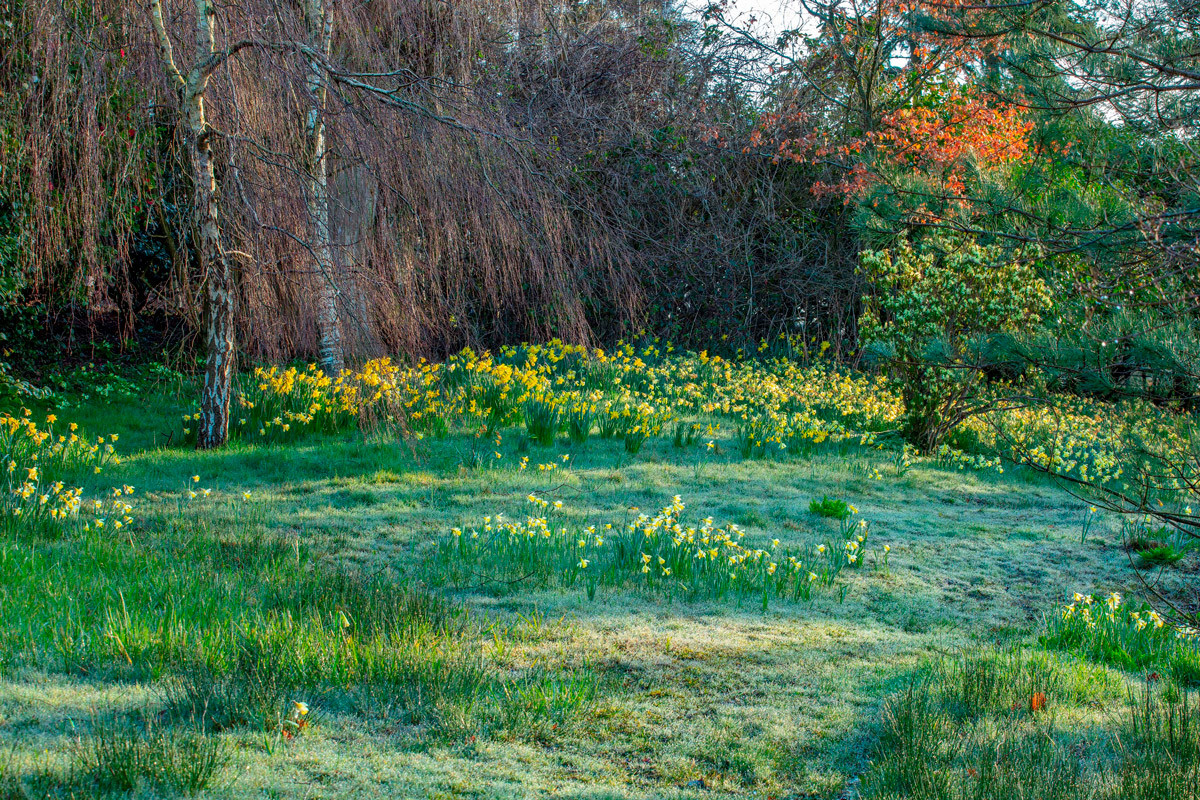 Search blog
Subscribe to our newsletter