Q&A with Executive Chef George - Cooking with Vegetables
August 2023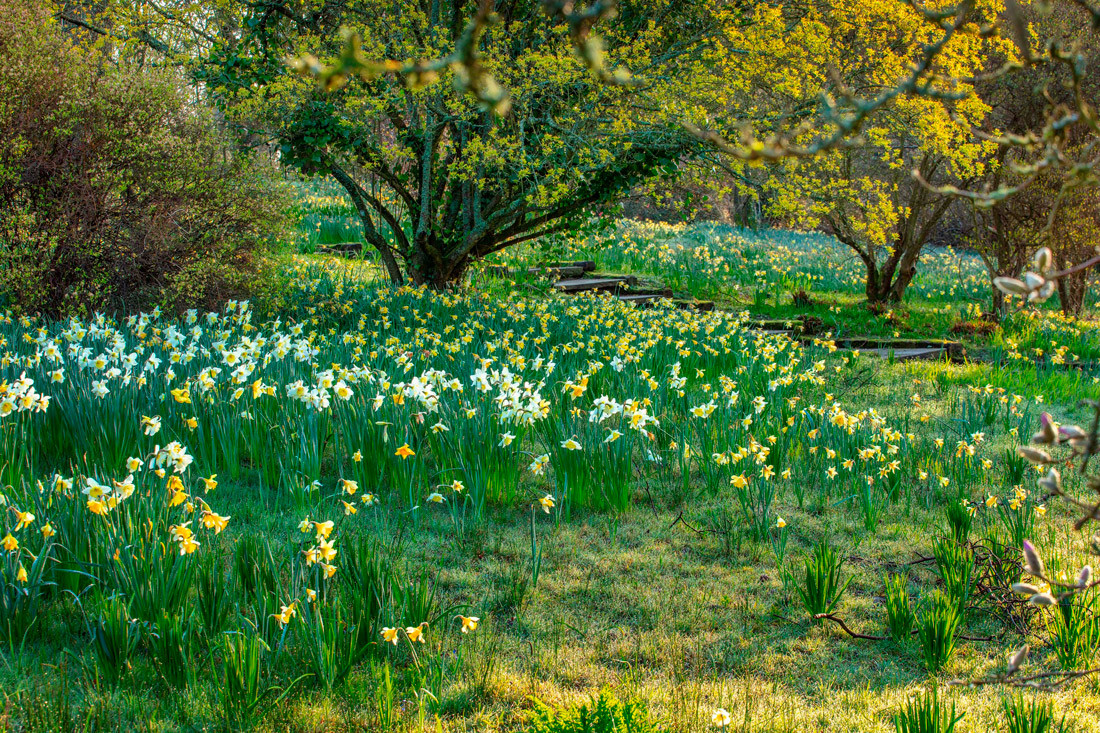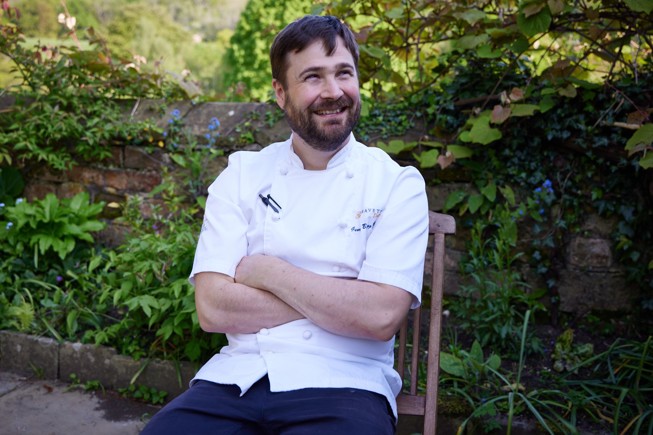 Photography - Patricia Niven
What made you become a chef?
All of my extended family have a real love for good food and every stage of the journey that each product goes through until it appears on the table. Most live in rural locations, have farming backgrounds and grow/rear vegetables and livestock. It seems like a natural move, however, nobody at school considered this to be an option, so I was encouraged to pursue an academic route and studied a BSc in Geology followed by an MSc in Earth Sciences. Since the age of 15 I had worked part-time as a chef, to help pay for my education, and when I was finally at the point when I had to decide what to do for a career I decided to cook.
Was cooking with vegetables always on the top of your mind, and if not, why is this the case now?
Some of my fondest memories as a child are to do with cooking and eating vegetables and fruits: running home from our allotment as quick as we could to cook the asparagus we just picked, devastating my grandmothers' berry/fruit crops with my siblings like a plague of locusts, or foraging in hedgerows and woods to prepare things back at home.  I believe that vegetables and fruits should be given as much respect and love as all other food items, rather than an afterthought, and that they can easily become the main component of a dish with meat or fish acting as a supporting role. I am happy that there are plenty of other chefs and restaurant guests who share this philosophy, and the positive impact that this will have on our health and the environment.
What's your specific approach vegetable wise?
We are lucky to have the most amazing Victorian kitchen garden and a team of passionate gardeners here at Gravetye and grow most of the fruits and vegetables that we use. Working with thus ultimately dictates our approach in the kitchen. It's constant changing seasonality is reflected in the dishes and the menu that we offer, with large numbers of small changes rather than a more usual small number of large changes. In the growing season we are preserving 30-40% of what is harvested for the less productive months and the variety of different produce is huge, so we naturally get an exiting variation of interesting flavours. During the winter months there is far less variation in produce, so we make up for this by using multiple different techniques based on the same ingredient. The constant communication between the kitchen and garden teams, intelligent management of large gluts, the improvisation, flexibility and unspecific nature of the menu make the challenge of growing and cooking vegetables a success and a pleasure for the guests.
What's the USP of your restaurant? What makes it stand out, consciously so?
Our garden is one of the most historically important in the country, and our restaurant sits next to this incredible space with only a floor to ceiling glass wall to separate them. It is a magnificent environment to dine in and the bonus to immerse yourself in the garden before or after your meal. The food reflects the thousands of overlapping seasons that gradually change the garden throughout the year and we have built a strong reputation for our high levels of food and service resulting in a number of fantastic accolades including our 5 radishes! Our hugely productive Victorian oval-walled kitchen garden is our jewel in the crown, cementing the relationship between the kitchen and garden and providing us with incredible produce along with our orchards and glass houses.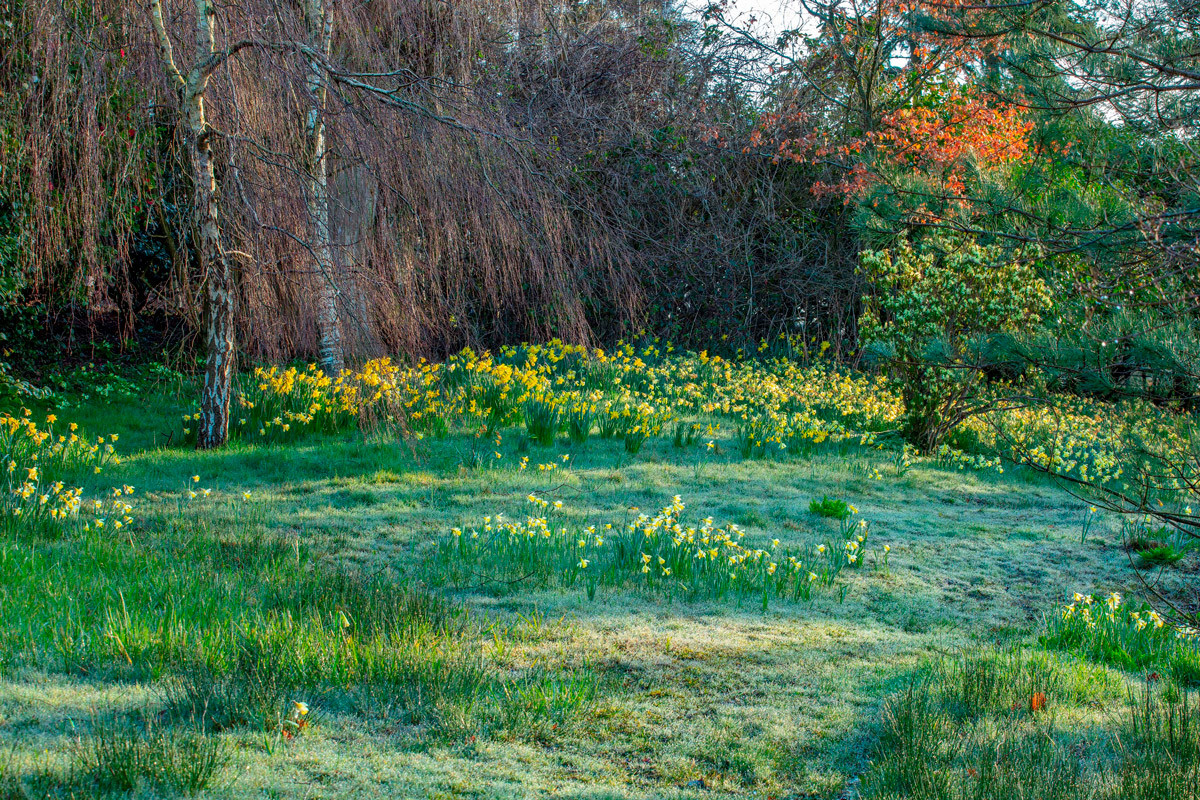 Search blog
Subscribe to our newsletter