Gravetye retains its Michelin Star for 2021
January 2021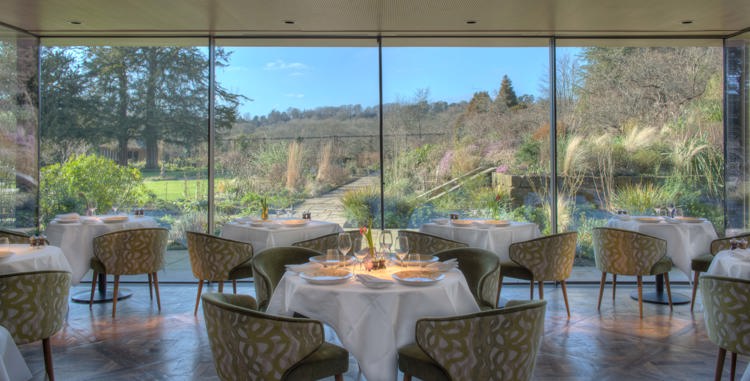 We are delighted to confirm Gravetye Manor has retained its Michelin Star for 2021.
We extend our thanks to the Michelin Guide and offer huge congratulations to Chef George, and respective kitchen and restaurant teams for continuing to excel during such challenging times.
Importantly thank you also to our guests, who have supported us over the years and crucially when we were able to open last year.
We cannot wait to have you back!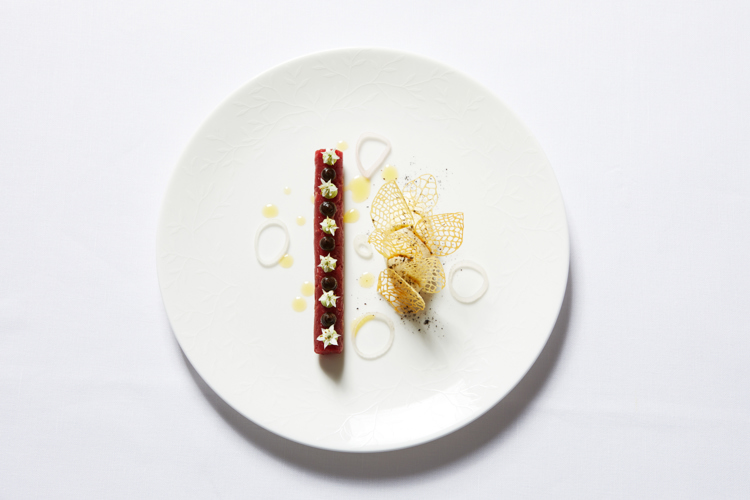 Search blog
Subscribe to our newsletter