The perfect gift
for Christmas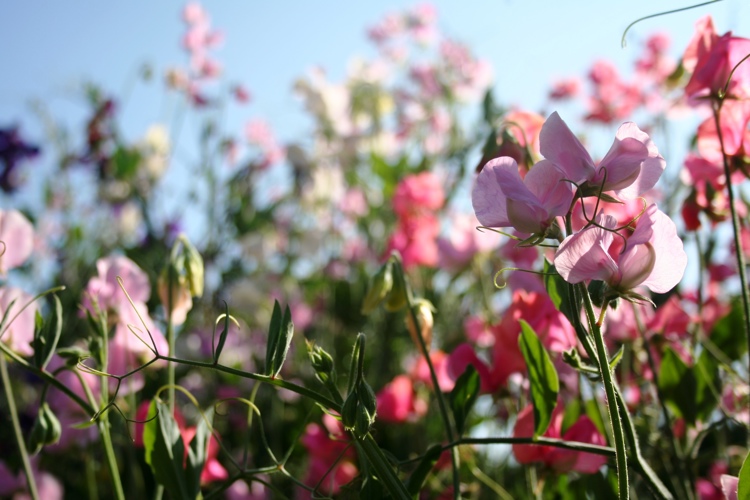 Like most typical men, I am late in organising my Christmas shopping. I'm not worried about this as I am now well experienced in rushing around town at the last minute… And I always have the excuse that organising the garden before Christmas comes first. I love finding something special for the people closest to me and this is the most enjoyable bit of all the festivities. Of course, giving a plant is one of the best things, and finding the right plant for the right person can be a lot of fun. But over the years I must have overwhelmed almost everyone I know with plants and so I need to make a bit of a change this year.

Quality time together is probably one of the nicest gifts to share with someone. This is why I am planning a gift of some sweet pea seeds this Christmas. Boxing day is a traditional sowing date for really good crops by June. That way we can sneak off to the potting shed together; and enjoy a Christmas drink, while planning for the summer ahead. That way I can avoid the rush around town, and I might even get a bunch of sweet peas next year.
Happy Christmas everyone!
Tom.
Search blog
Subscribe to our newsletter