The Seasonal Gardener with Anna Pavord
Saturday 11th June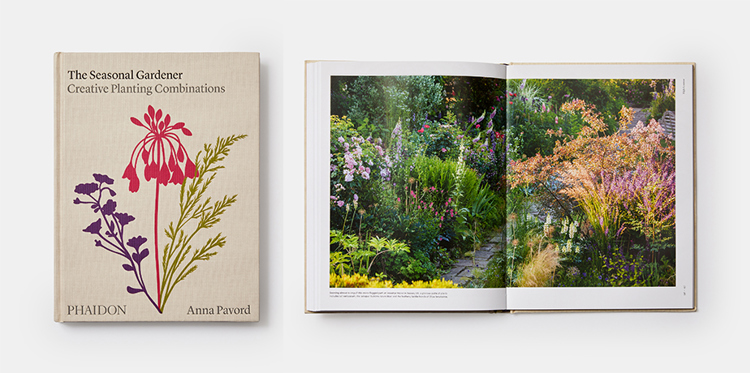 Anna Pavord is one of today's most inspiring and much-loved garden writers. In her fully revised and updated book, The Seasonal Gardener, published by Phaidon, Anna selects 60 'star plants' and pairs each with two perfect partners to create a year-round garden that will endlessly excite.
Anna Pavord will be joined by our head gardener Tom Coward, as they reveal how best to group plants in a garden to create a year-long display, followed by lunch in our glass fronted dining room with its stunning views.
Gathering at 11.30am for tea/coffee, the talk will commence at midday, followed by lunch at 1pm. Guests will be free to wander the gardens after lunch.
£115.00 per person – each guest can expect tea/coffee on arrival, a 3-course lunch with wine and a signed copy of The Seasonal Gardener.
Please note this event will be at shared tables.
SOLD OUT
Book Now
Please call 01342 440018 to book your tickets